Autoworld, a uniquely cool museum in Brussels
During my last visit to Brussels I did something that wasn't quite up my alley, I went to a car museum called Autoworld. It was my boyfriend's idea to come here, and I wasn't too thrilled about going there to be honest. But hey, he always goes along with my travel plans and the 973 photos that I want to take, so it was only fair enough to visit Autoworld for him right?
For me a car is just a means of transportation - I have had the same car for more than five years now and as long as it takes me where I need to go, I have absolutely no intention of getting a better one -, so the idea of going to a car museum sounded very boring to me. Boy, what was I wrong!
I had never seen so many different cars together, from the very first carriage-like vehicles to formula 1 race cars, and from tiny cars that looked more like a kiddie ride to a pink Chevy Bel-Air. It was love at first sight with that one, and I had to admit, okay maybe I do like cars after all! As long as they are pink haha.
If you're in Brussels and you want to try a unique activity, then maybe you'll enjoy Autoworld as well. It surpassed all my expectations, so I definitely recommend giving it a try!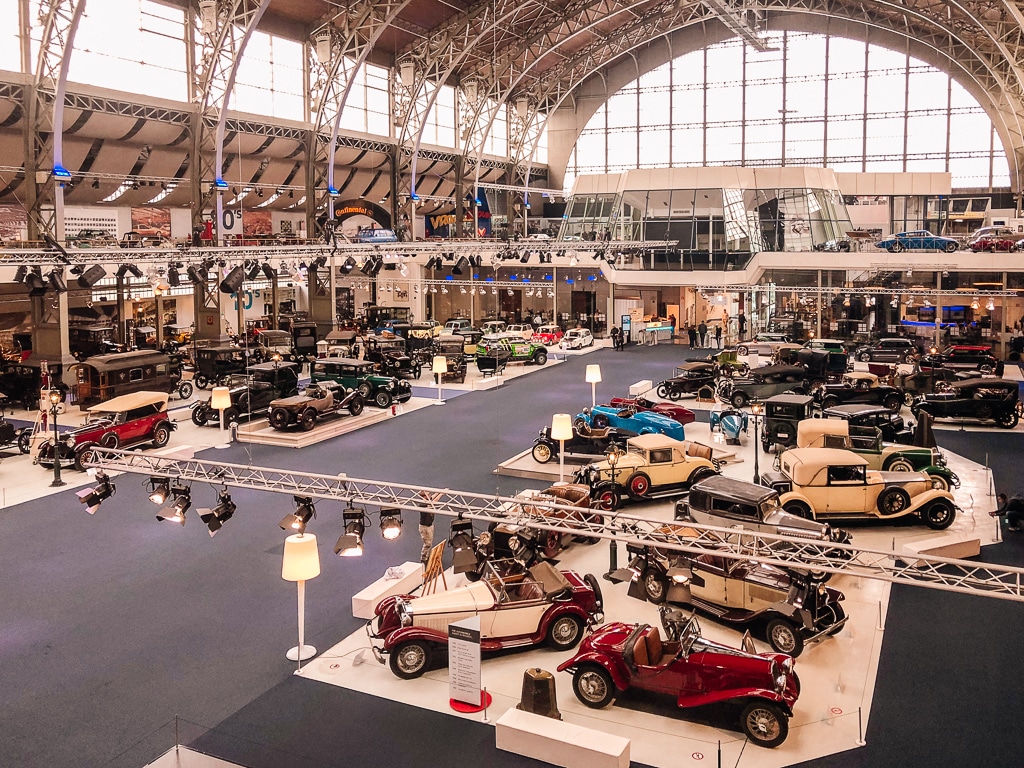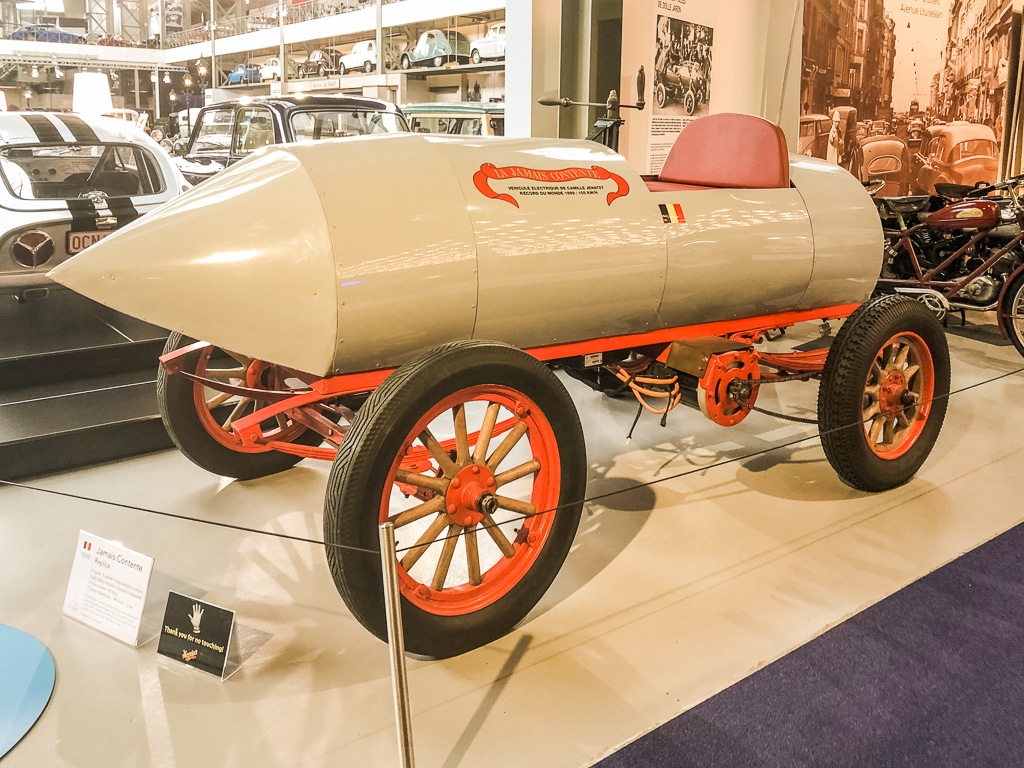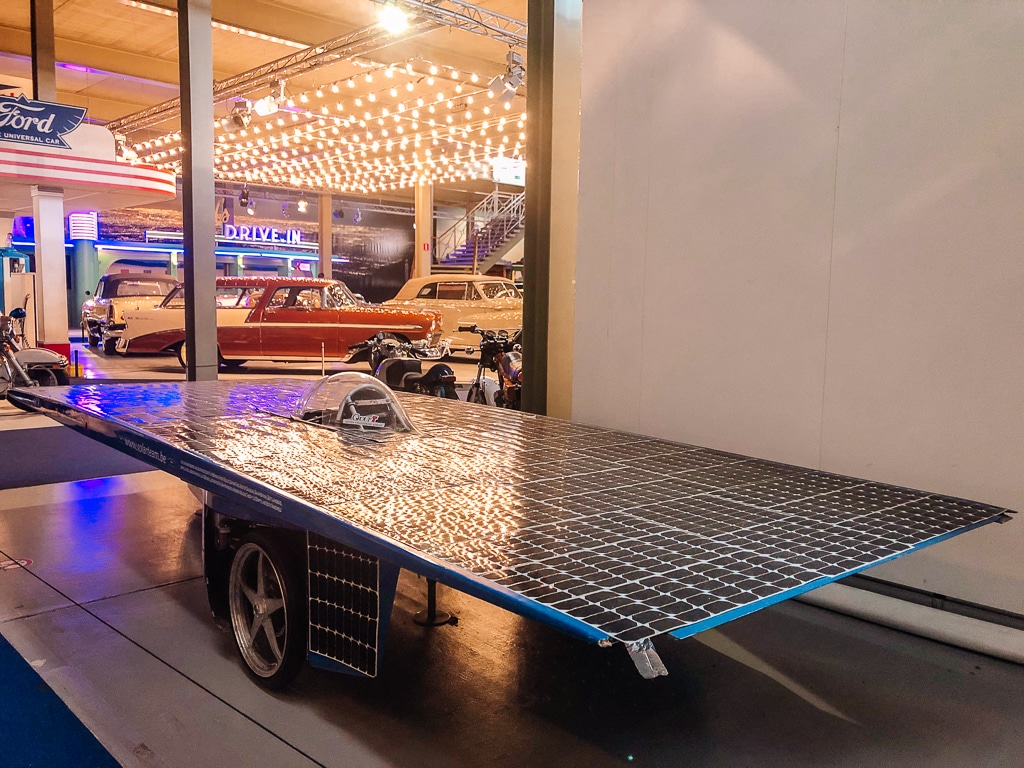 The neo-classical building itself has a rich history of hosting motorcar and -bikes exhibitions in the early 20th century, and Autoworld was born in 1986 after the classic car collection of Ghislain Mahy was stored here.
More than 300 vehicles are displayed at Autoworld, starting from 1896 until now.
Autoworld contains special sections such as the history of the Belgian car industry, cars that belonged to the Belgian Royal Family, sports and competition cars and many more.
Autoworld is also a dynamic museum, with every two- or three month a new temporary exposition of themes related to automobiles.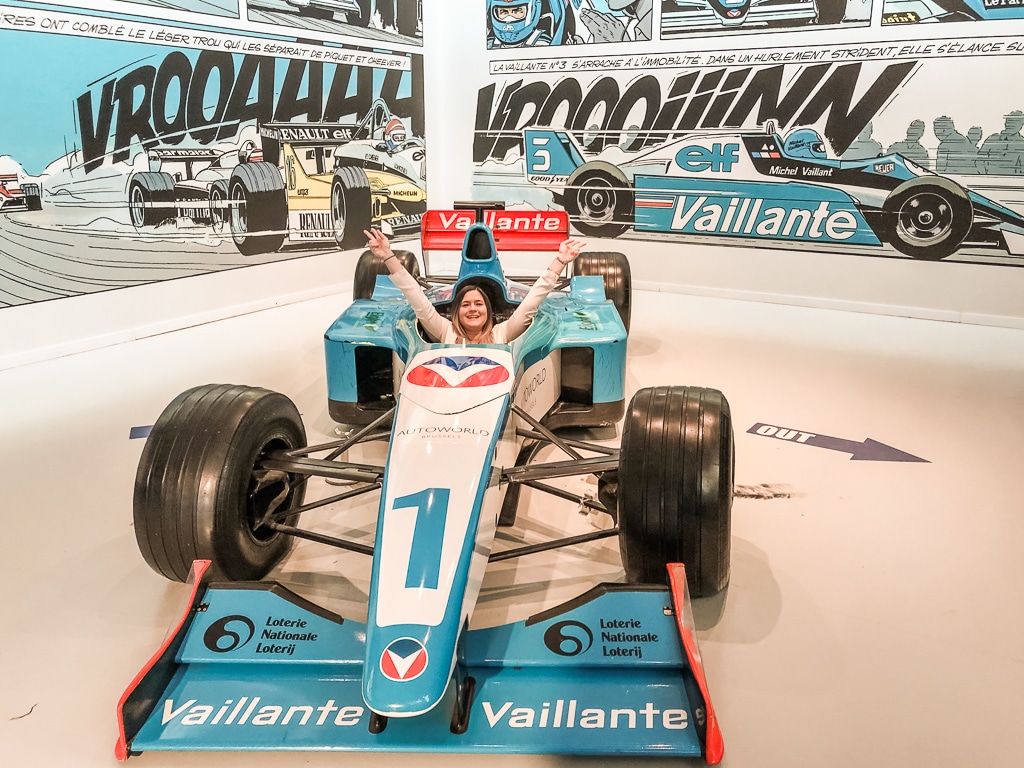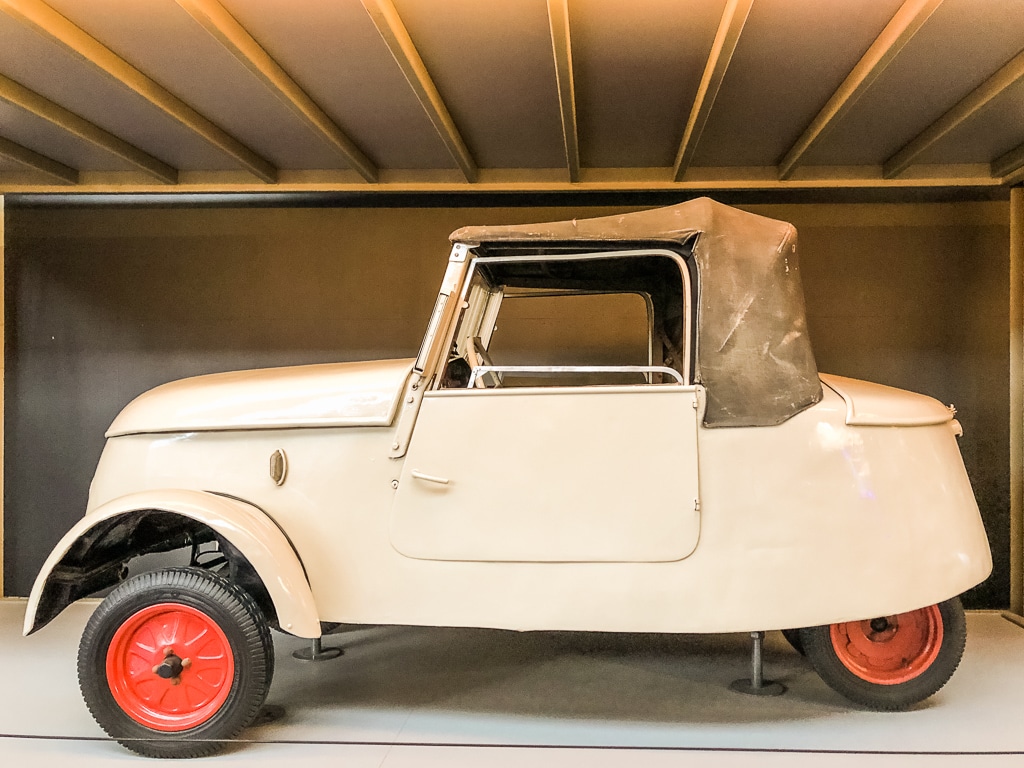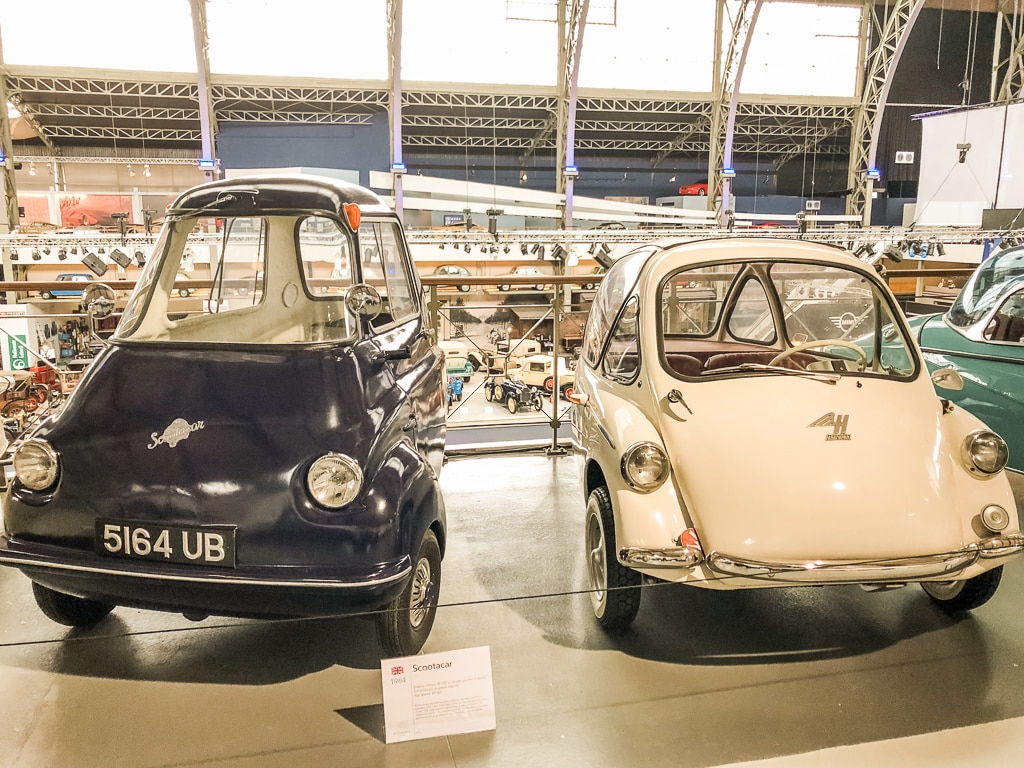 What expositions does Autoworld have in 2019?
For the months of March and April, Autoworld is celebrating the 60th anniversary of the Mini Cooper. May and June is the turn of the Bentley 100th anniversary. During the summer months Autoworld is taking a shift into celebrating cycling legends, at it same time there will be an exposition for 100th birthday of Citroën. The fall season marks another 100-year anniversary, the one of Zagato. December will be all about British cars.
What is the entrance fee?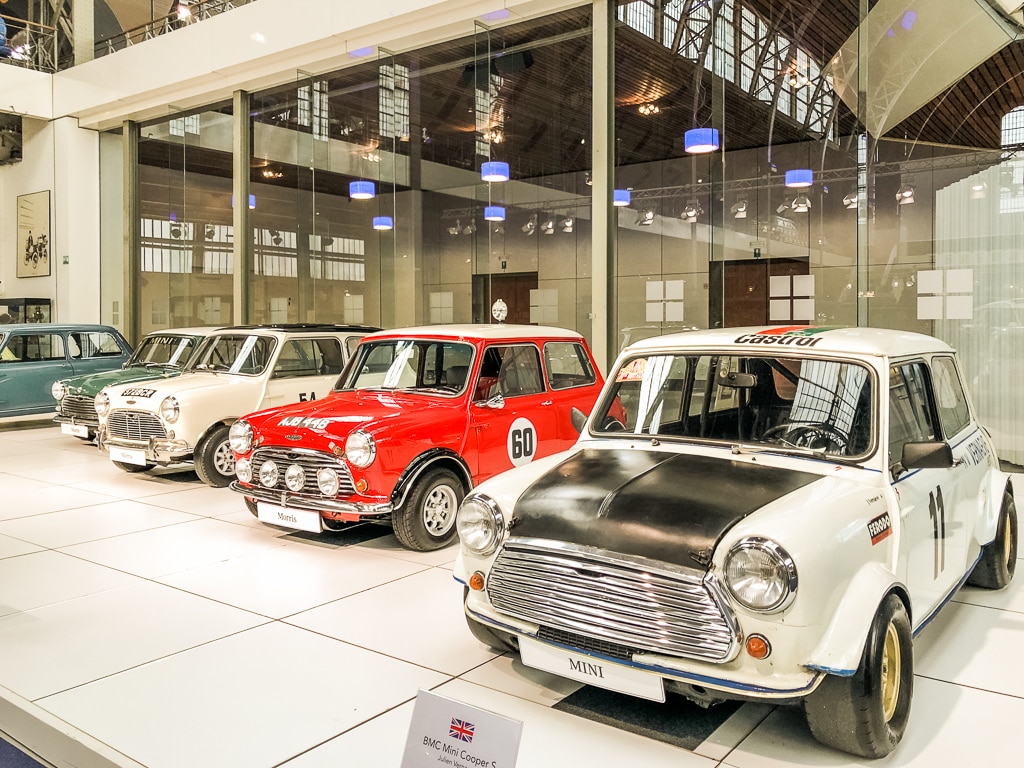 The address of Autoworld is Parc du Cinquantenaire 11, 1000 Brussels Belgium. The museum is located right next to the Triumphal Arch, and there is plenty of free parking space.
What are the opening hours?
From April to September, Autoworld is open between 10 am and 6 pm, seven days a week. Between October and March, the museum closes one hour earlier at 5 pm from Monday until Friday. Weekends have regular opening hours.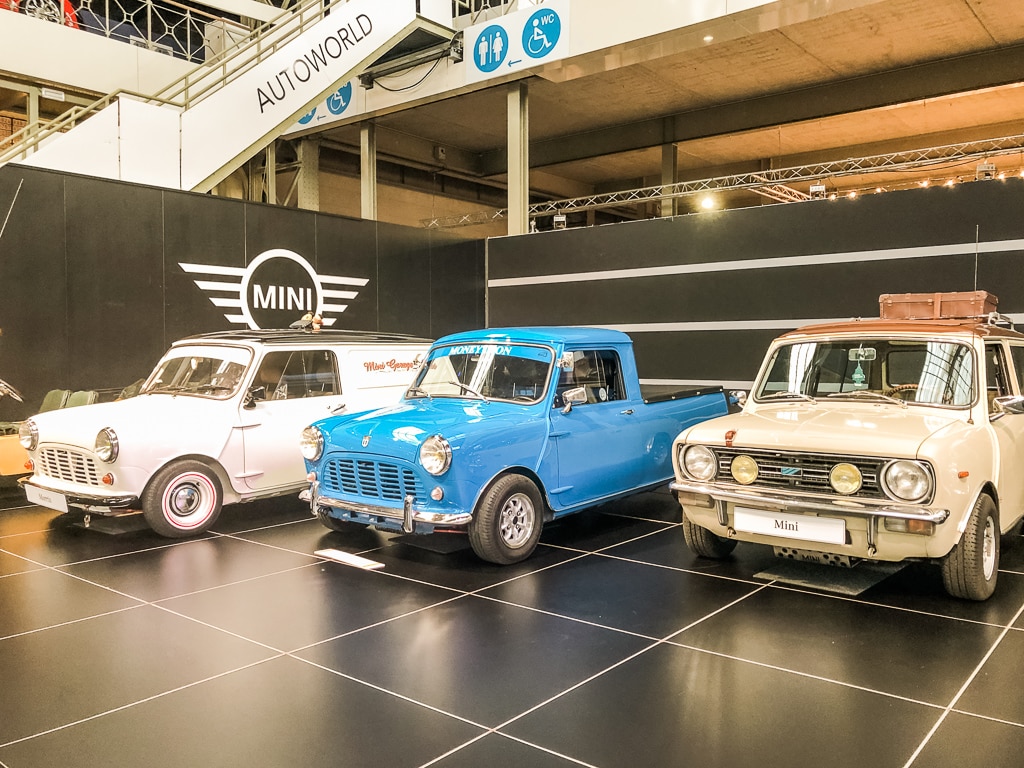 What is the most unique museum you've ever been to?
Ayo! AR x
*FYI: this post contains affiliate links. If you purchase something through them, I receive a small commission at no extra cost to you. Thank you so much for your support!