Fall in love with Port Saplaya, the Valencian little Venice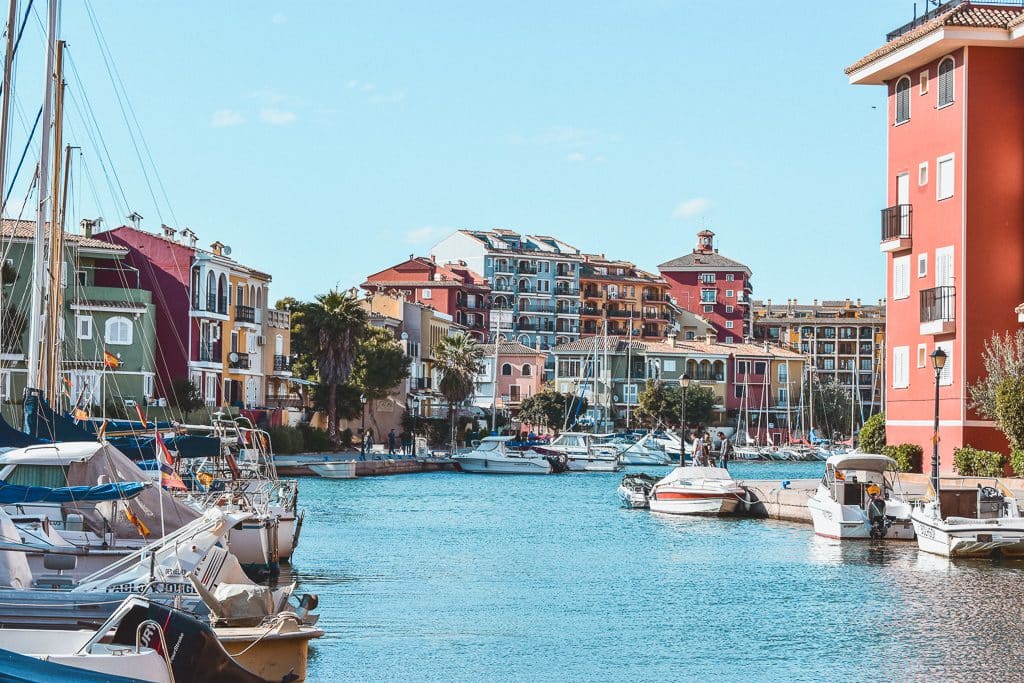 Seriously, I can't stop dreaming about Port Saplaya ever since I visited this lovely place. Marina? Check! Cute, colorful houses? Check! Quaint little streets? Check! Flowers everywhere? Check! Beach boulevard! Check! No crowds? Double check!
If any place deserves to be nicknamed Little Venice, then it has to be Port Saplaya. This little coastal town is located right next to Valencia and truly everything about it is picture-perfect. If you happen to be in Valencia and Port Saplaya is not part of your itinerary yet, then I really recommend adding it. Trust me, it will steal your heart 😀
Life is sweet in Port Saplaya
The first thing you'll notice when arriving in Port Saplaya is the fresh smell of seafood coming from the many restaurants at the beach boulevard. As you keep walking towards the end of the boulevard you'll start seeing the colorful houses. And there it is, the marina! This place is not only eye candy but it is also o so relaxing. People are walking their dogs, chilling on their boats or drinking a beer by the waterside.
I am not lying when I say that I spent hours in Port Saplaya just taking pictures. I literally fell in love with every house and corner that I saw and I just had to capture these! But what amazed me the most about this quaint little beach town is the lack of crowds. Nowadays it seems like every idyllic town is flooded by tourists but that's not the case for Port Saplaya. This is one of those rare gems where you can walk around quietly and see locals enjoying their sweet life.
Did my words not convince you yet about the loveliness of Port Saplaya? Okay okay, I won't keep you waiting any longer. Check out these pictures and judge for yourself 😉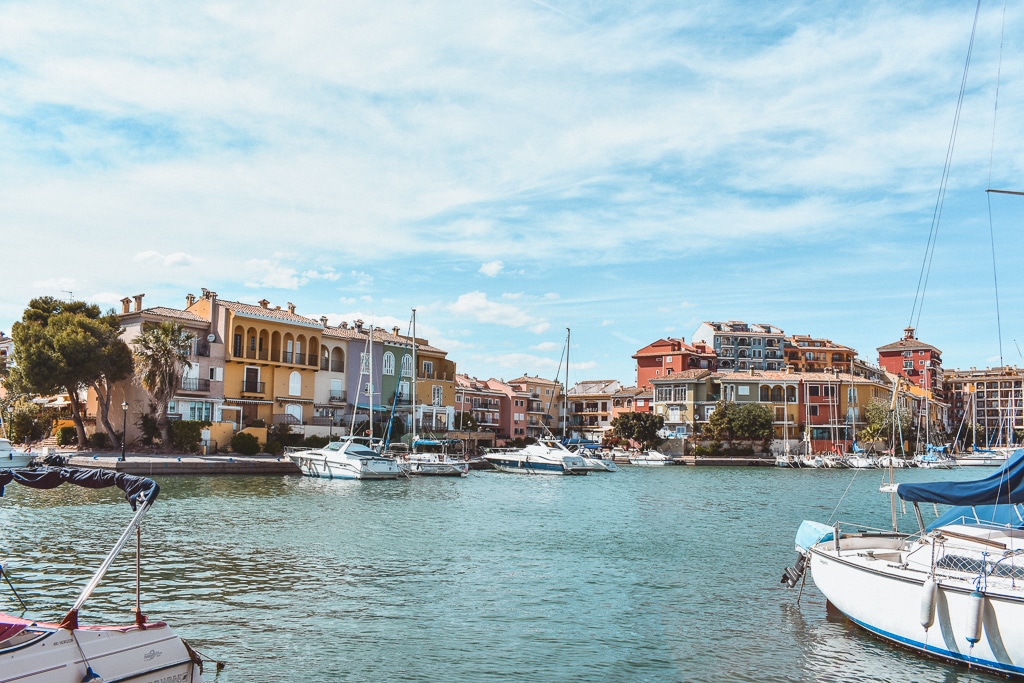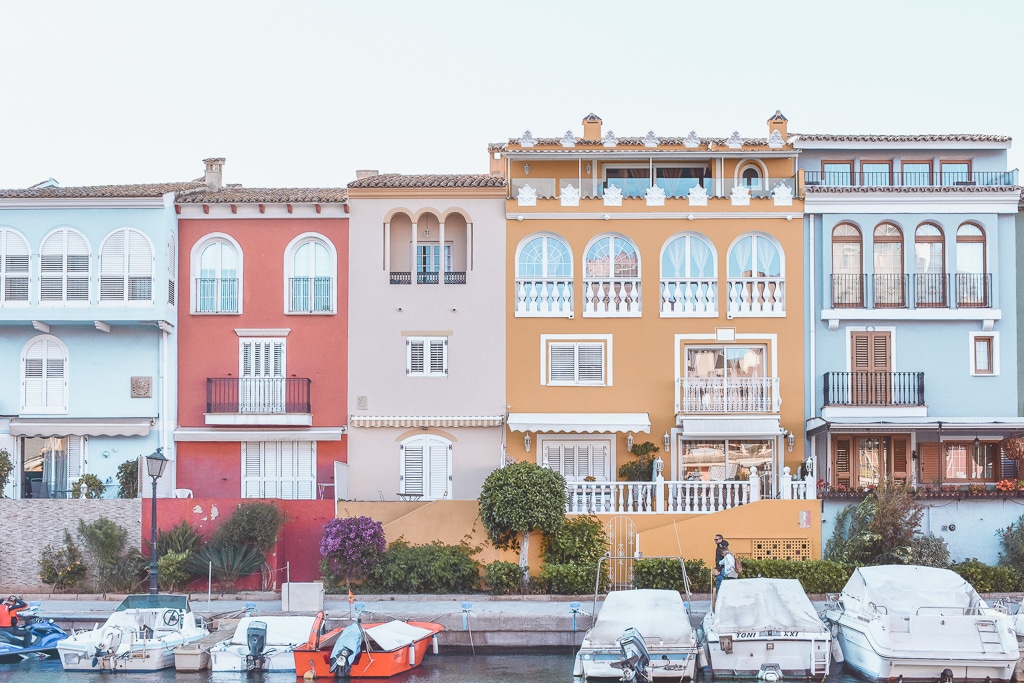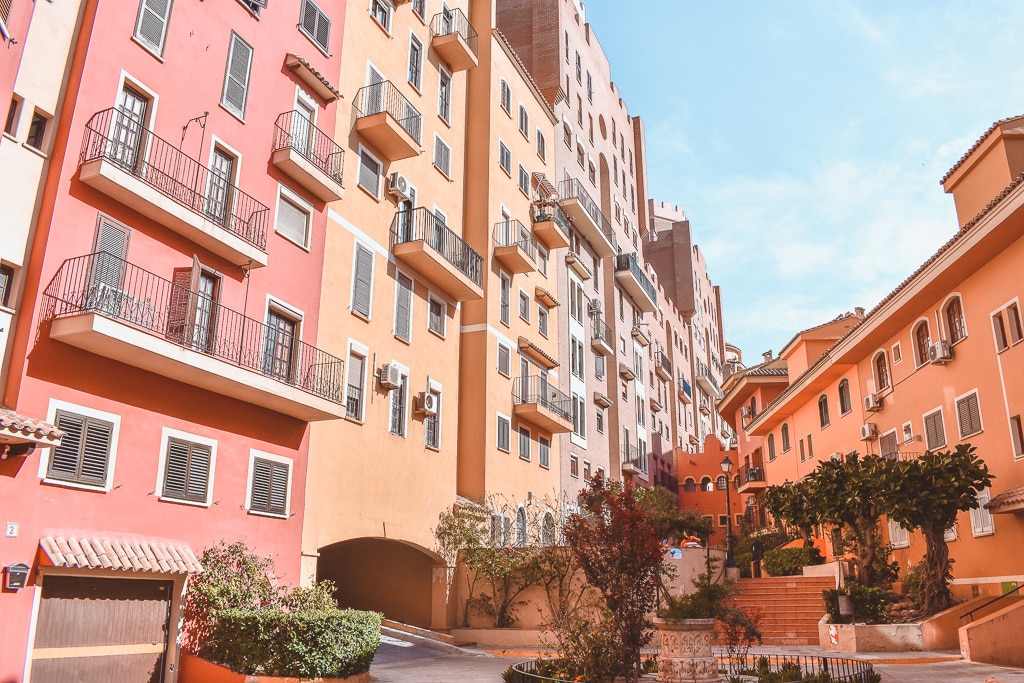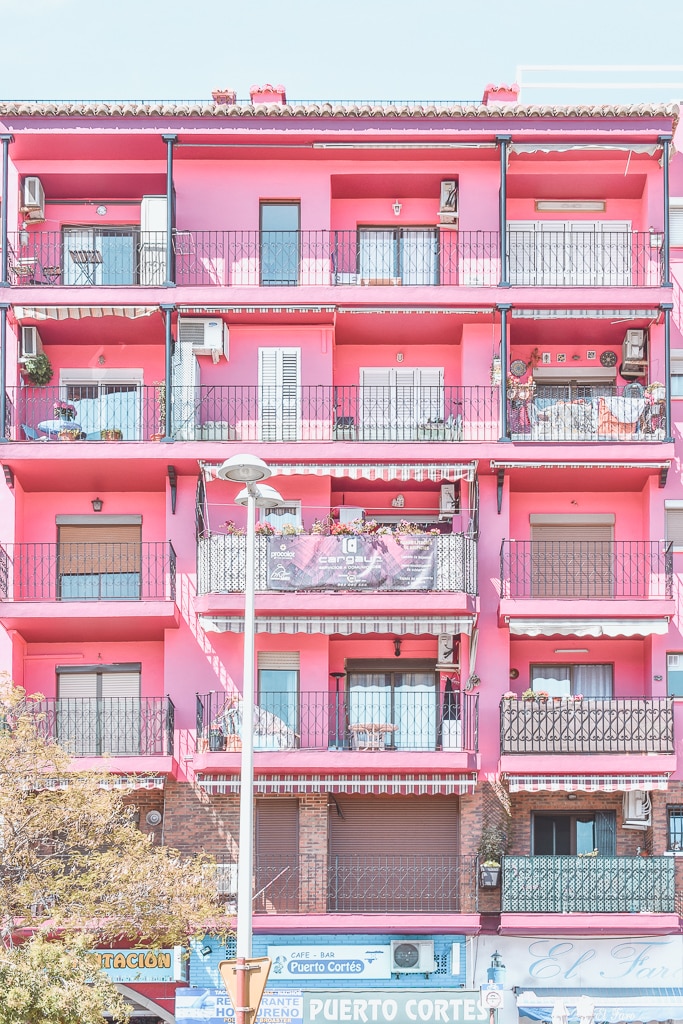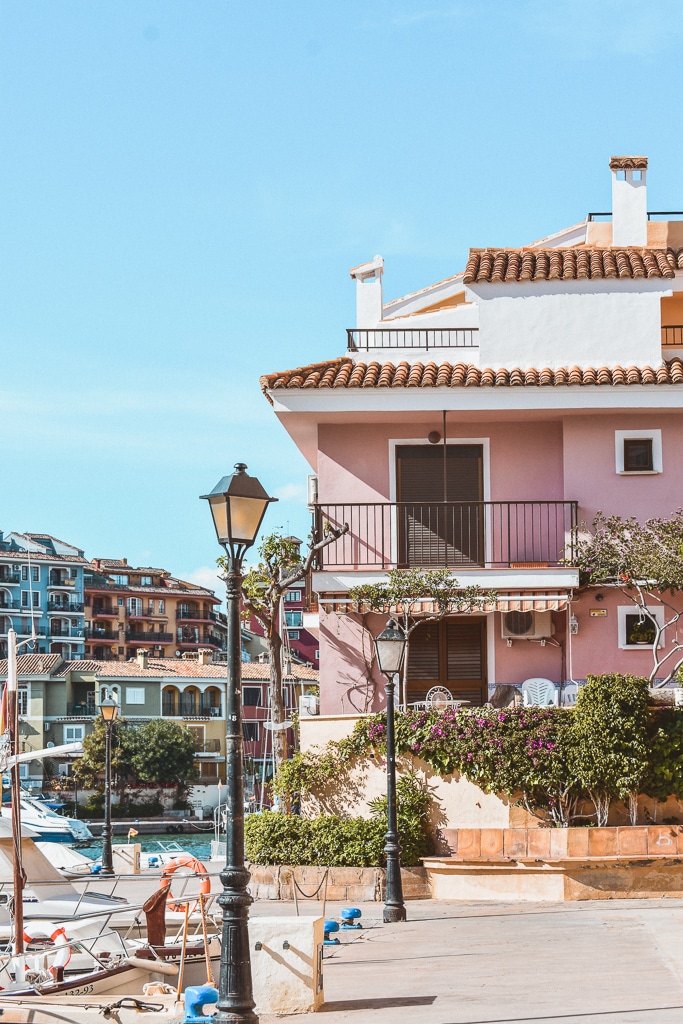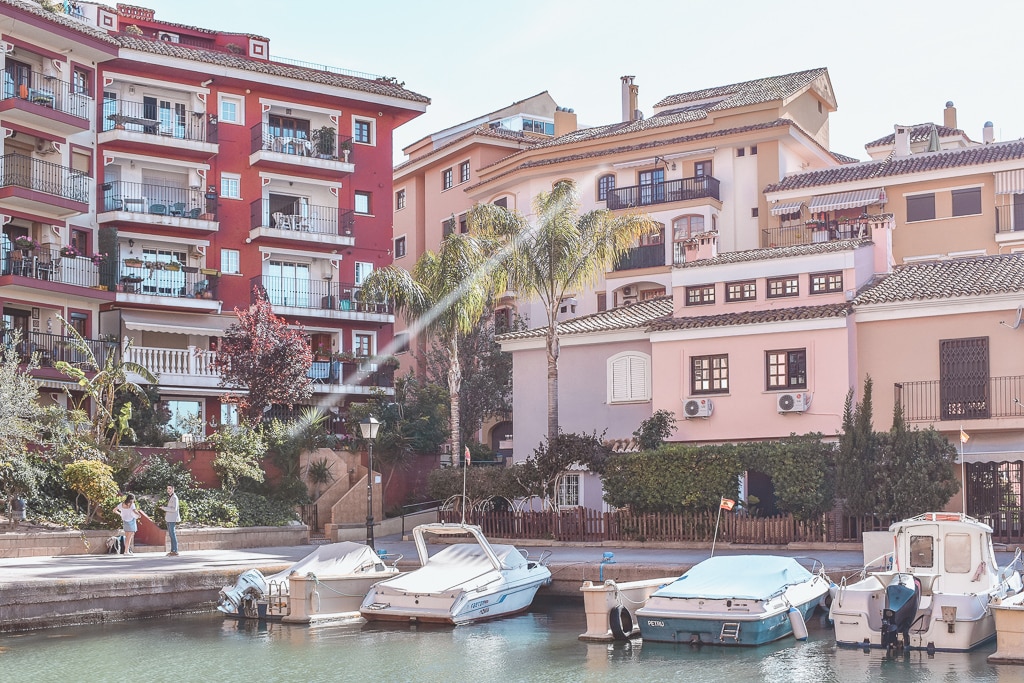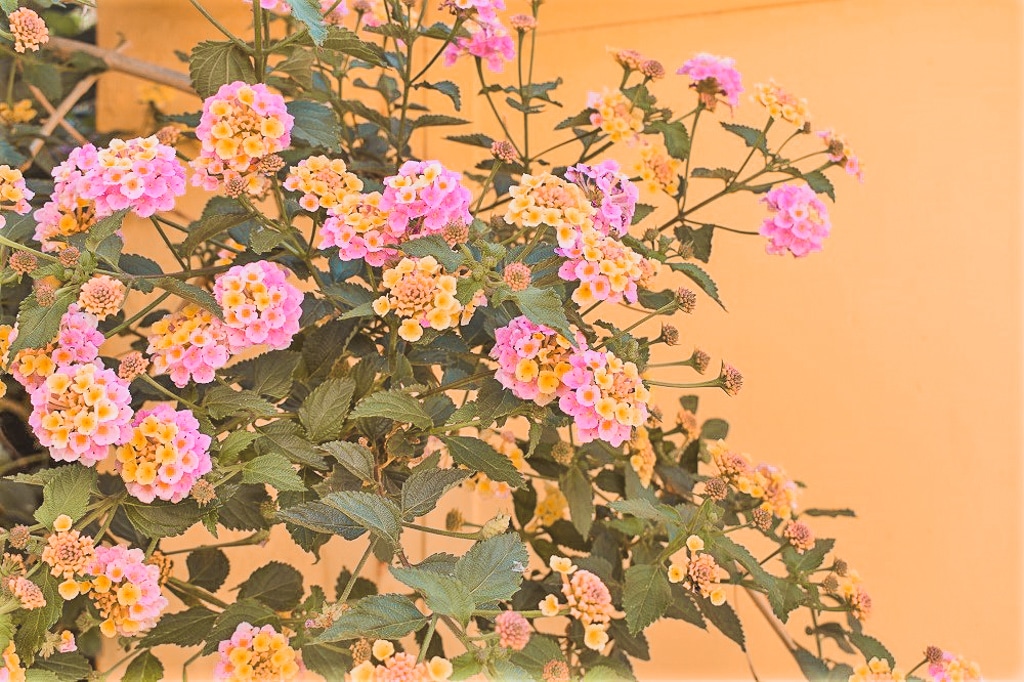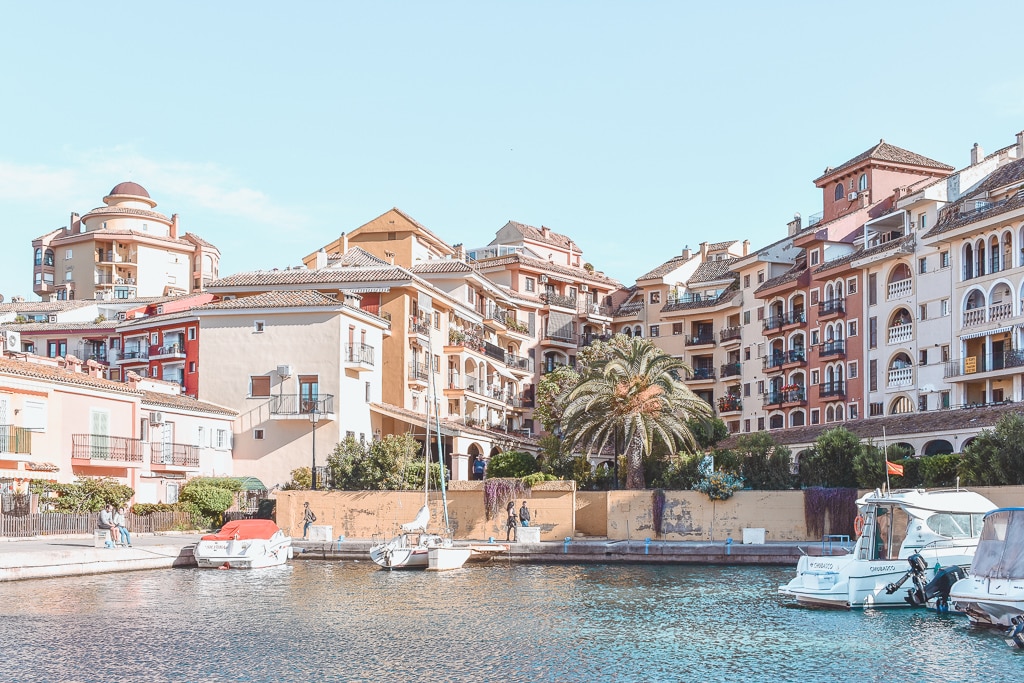 How to get to Port Saplaya?
Port Sayplaya is very accessible from Valencia. The easiest way is to drive up there, without any traffic it should take you only twenty minutes to get from Valencia to Port Saplaya.
If you want to use public transportation instead then you can take city bus number 112.
So, are you convinced that Port Saplaya should be on your list?
Ayo! AR x