5 cities in northern Portugal that you shouldn't miss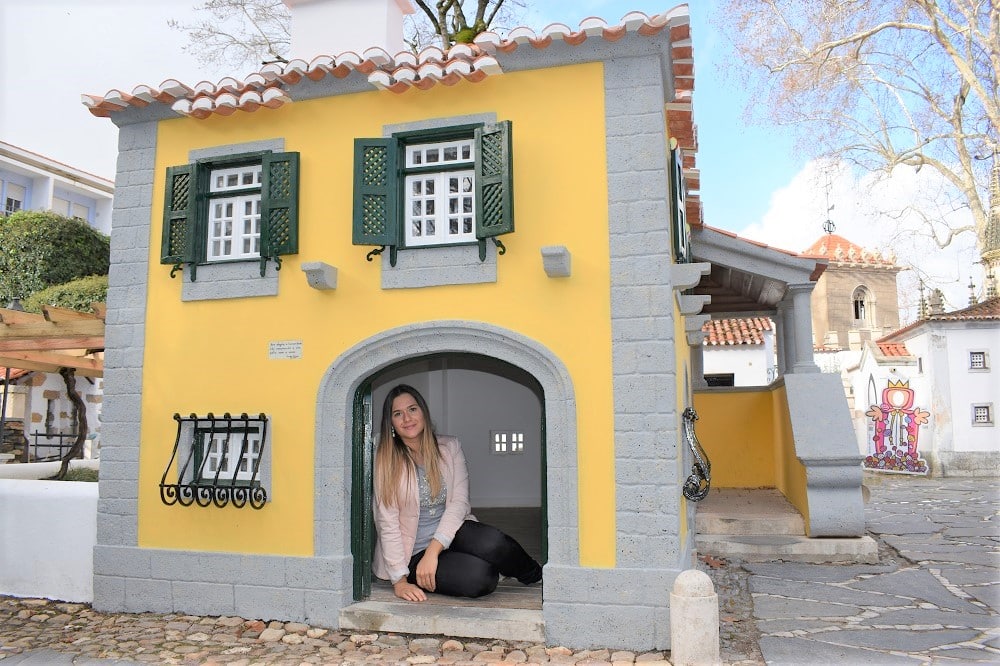 I hope you just spent an amazing holiday season! I spent Christmas with my family in Portugal again for the first time in years. It was somewhat of a last-minute decision so flights were about three times as expensive. We weren't really down for that, so we opted for a road trip instead. No worries about weight, the doggy could come with us and the best part: no fixed travel schedule.
There was laughter, tears, dining, drinking and dancing. During the holidays, I've spent some very special moments with my family and there was more than enough time for some sightseeing in Portugal as well.  We stayed in São João da Madeira, a town about 35 kilometers away from Porto. Of course, we visited this major city but we also went to five smaller, just as beautiful cities.
Braga is one of the oldest and most religious cities in Portugal. Walking around all those ancient, (mainly) religious buildings gives you the feeling that you are going back to another era. However, Braga is also a very colorful city. Some streets even resembled pictures from Havana. I did not expect that from Braga and I consider the combination of ancient and colorful to be very interesting. What attracted me the most though is an arch called Arco da Porta Nova (literally: New Door Arch). Normally, this is your average every day arch however during the holiday season it is beautifully decorated. So obviously I had to add this one to my arch picture collection!  
What to do in Braga
It is cool to know that on Christmas Eve all the locals go outdoors to drink Moscatel wine and.. eat bananas! This tradition started about thirty years ago in local bar Bananeiro. Are you more of a sushi fan? Then you must eat at Lapa sushi! The combinations of Lapa are very special and give a unique Portuguese twist to sushi.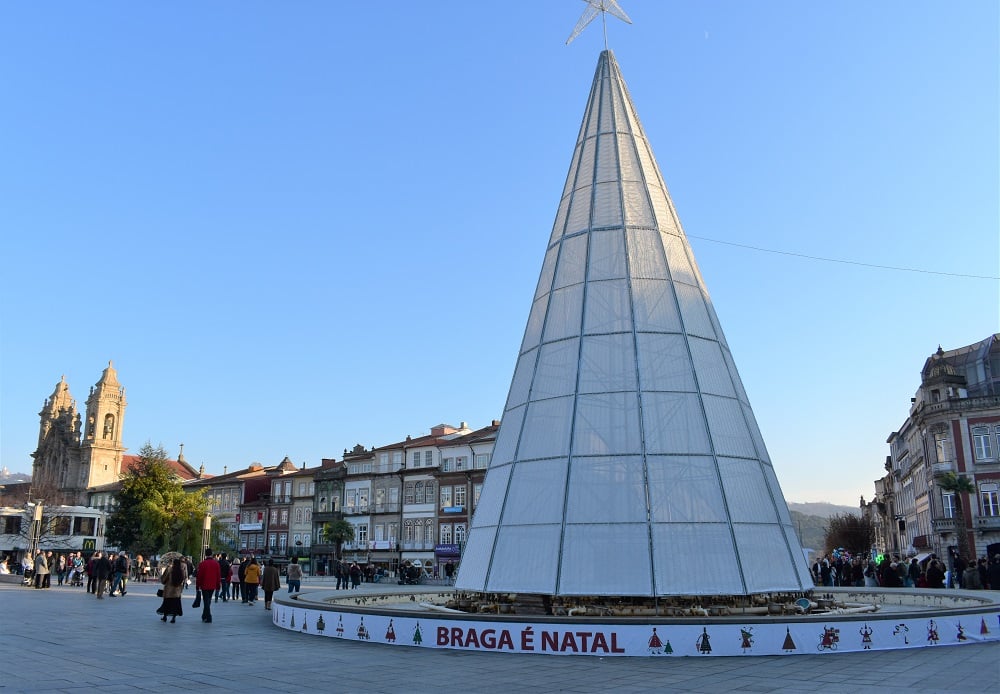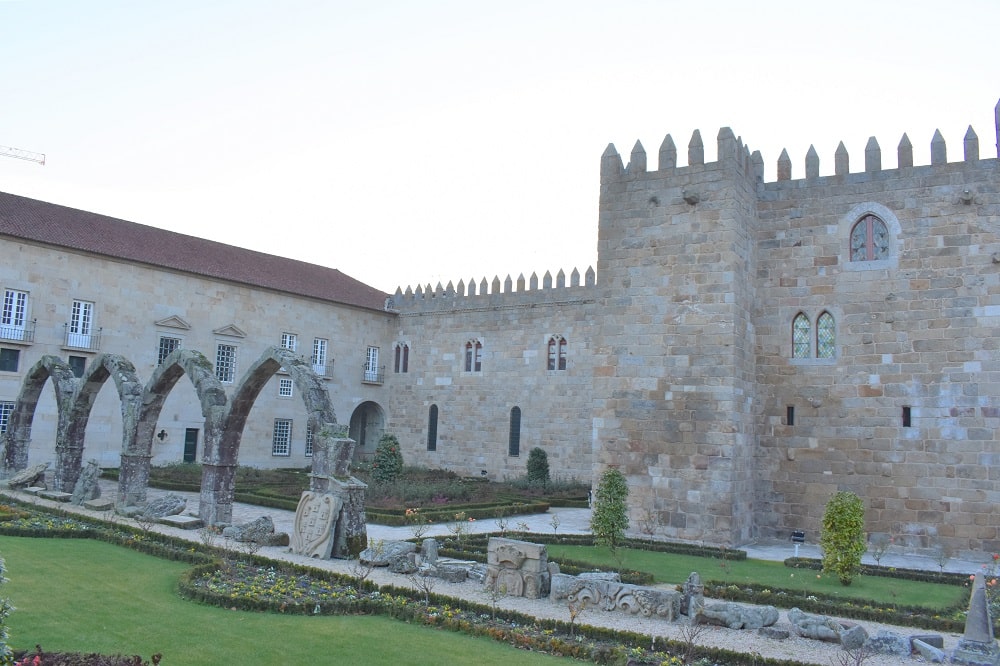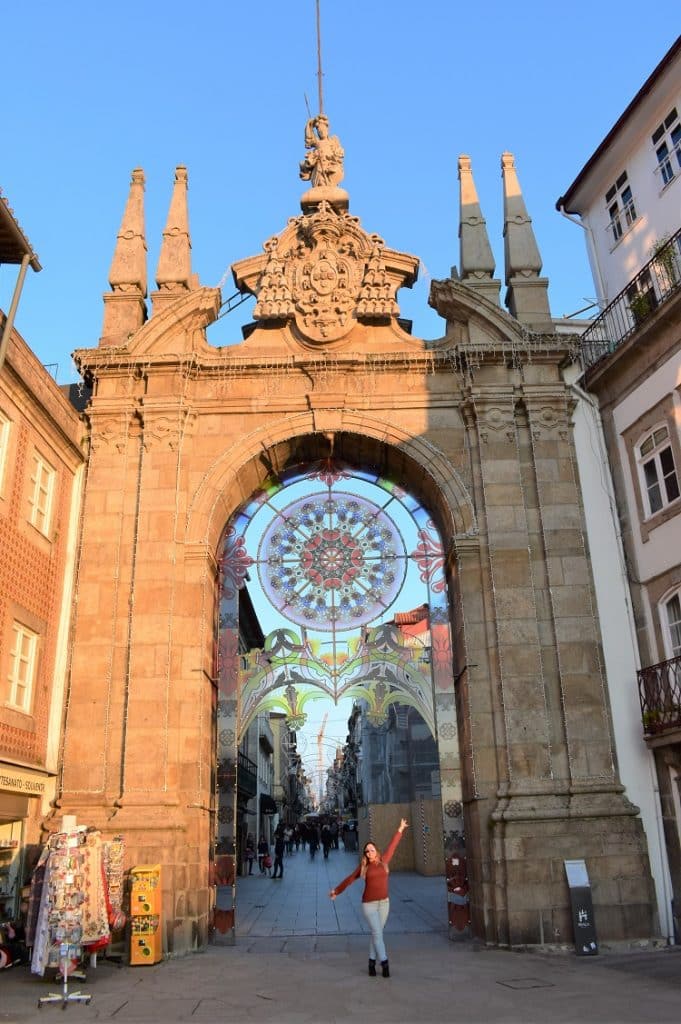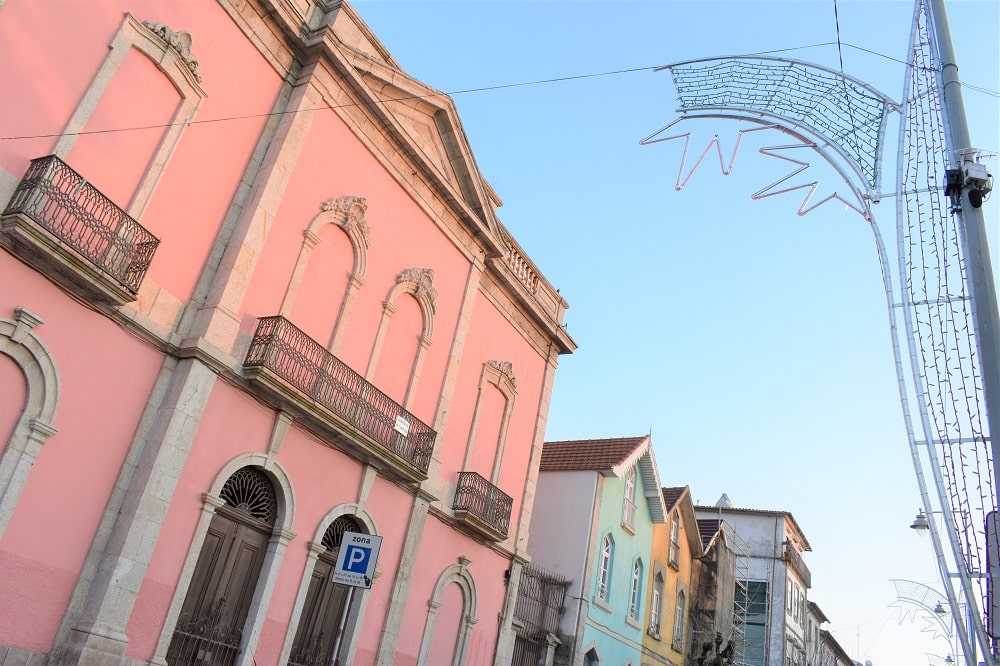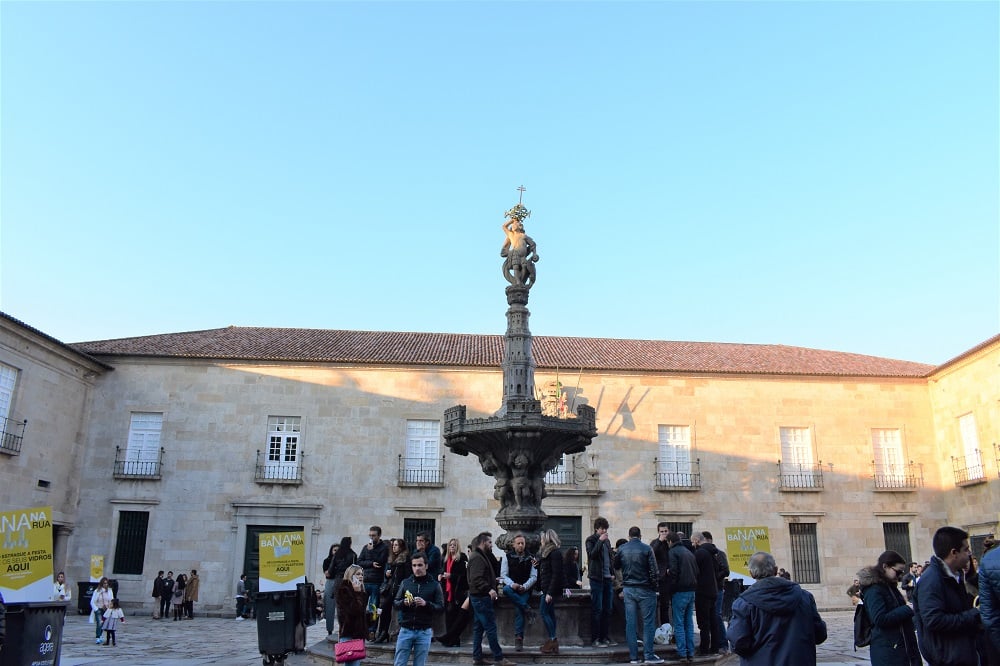 With a lagoon next to Aveiro, it is the only Portuguese city who has canals. It is known as the Venice of Portugal, although the locals seem to be less happy about this nickname. They prefer to be compared to Amsterdam and even built a 'Dutch-style' shopping mall. Personally, I don't think you can compare Aveiro with either Venice or Amsterdam and I even believe that it does not justify the beauty of Aveiro. This city is so cute and unique in her own way! Aveiro, is full of the cutest colorful houses and it's so much fun to walk around through all its little streets. Whatever color you are wearing, I guarantee you that you will find a wall to match and take nice pictures with!
What to do in Aveiro?
Go for a boat ride on a moliceiro, the Portuguese version of the gondola. Also try ovos moles, a local sweet made of eggs. Do you have some time left and want to see something outside the city center? Head to Infante Dom Pedro park. This park has a roman style stairs decorated with traditional azulejo. The best of both worlds!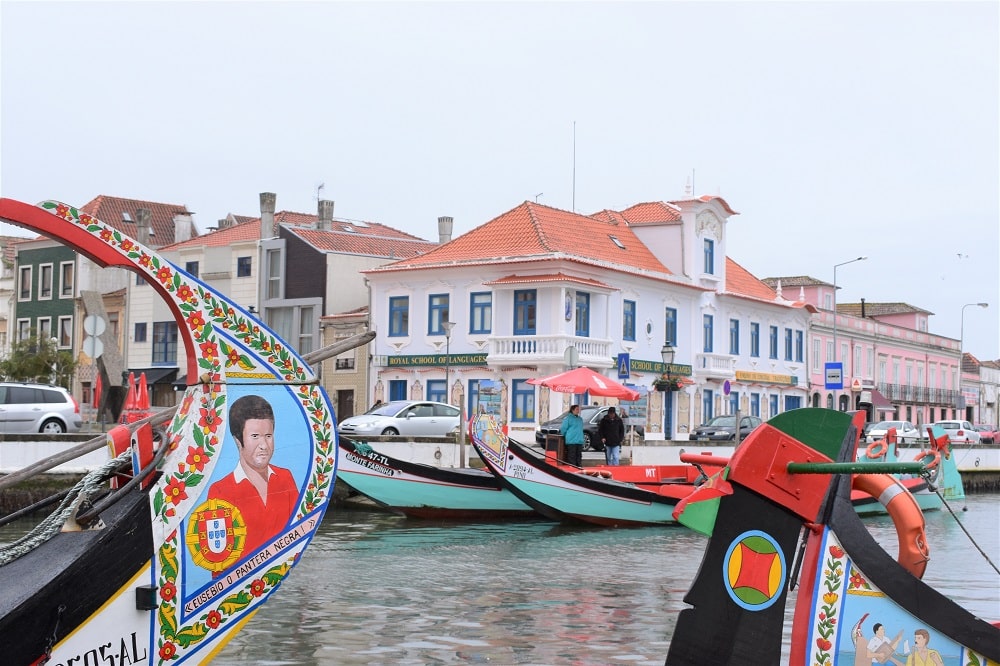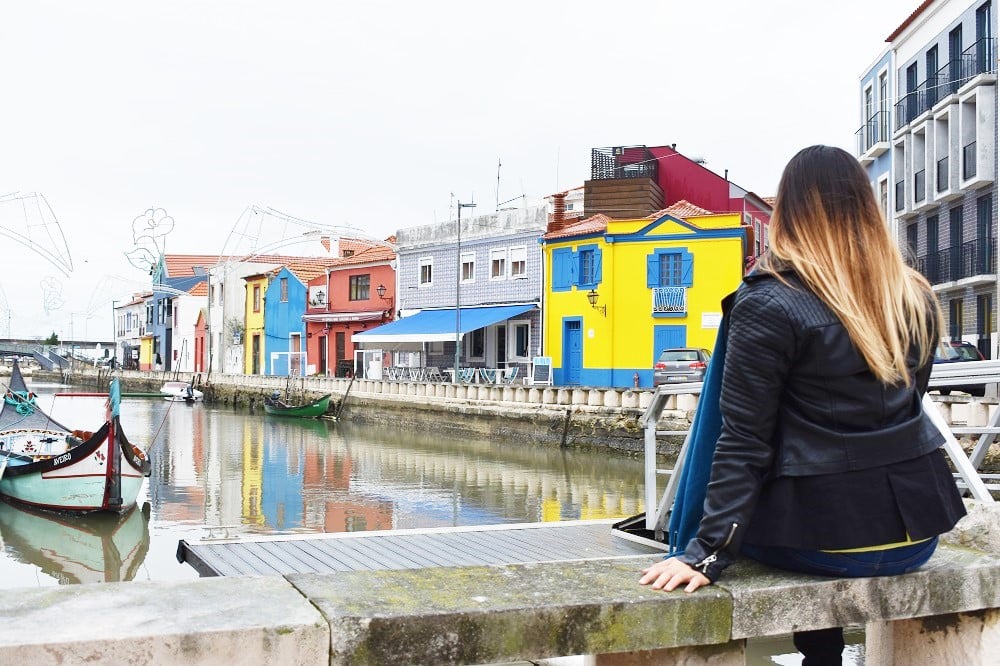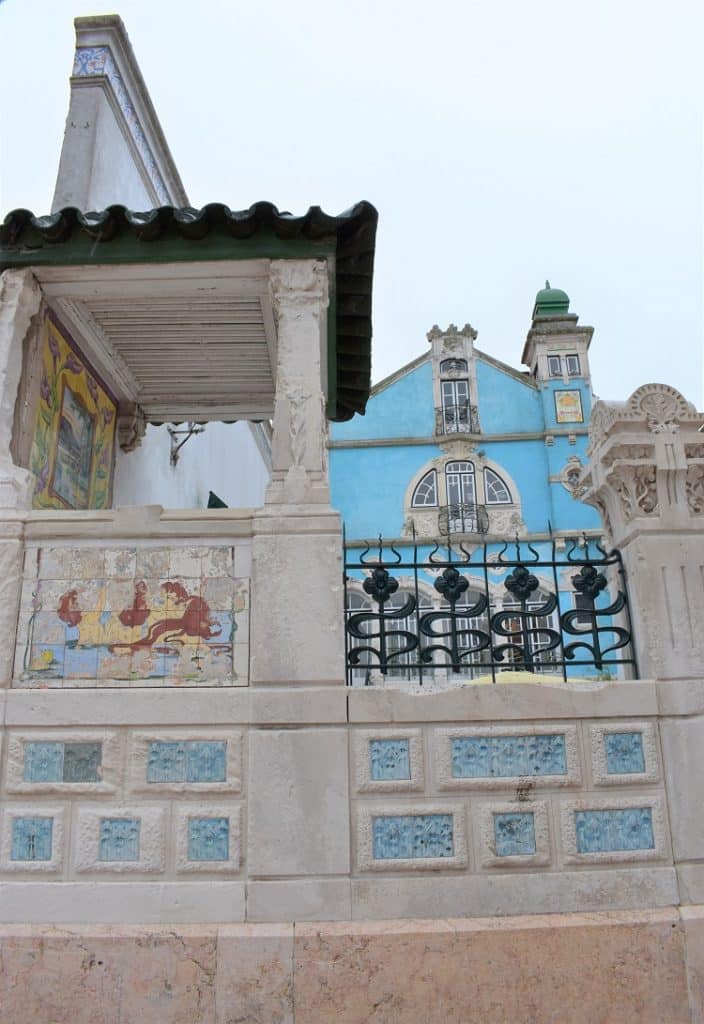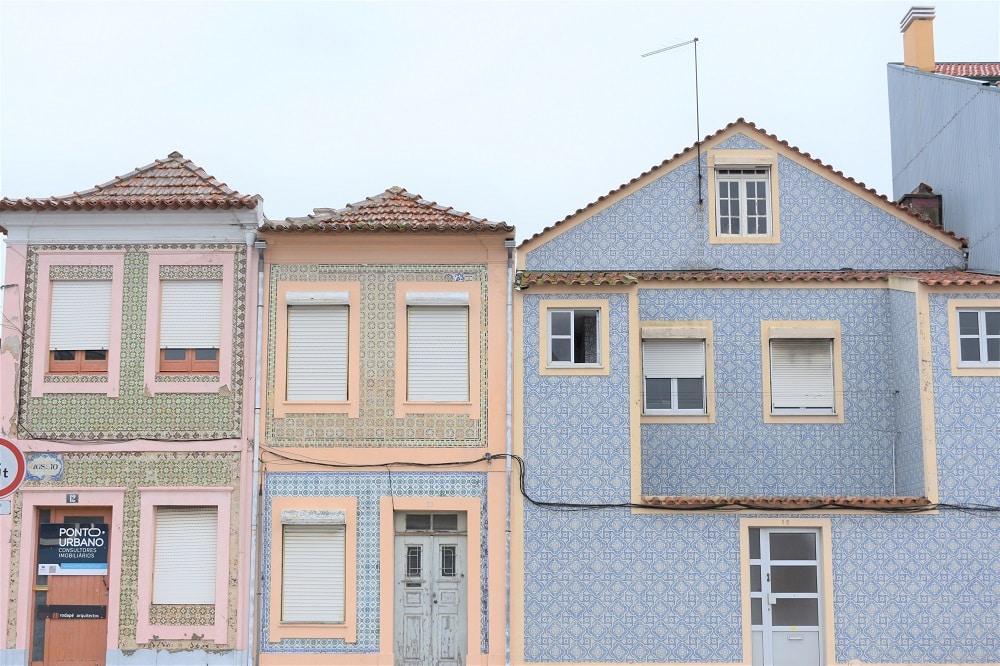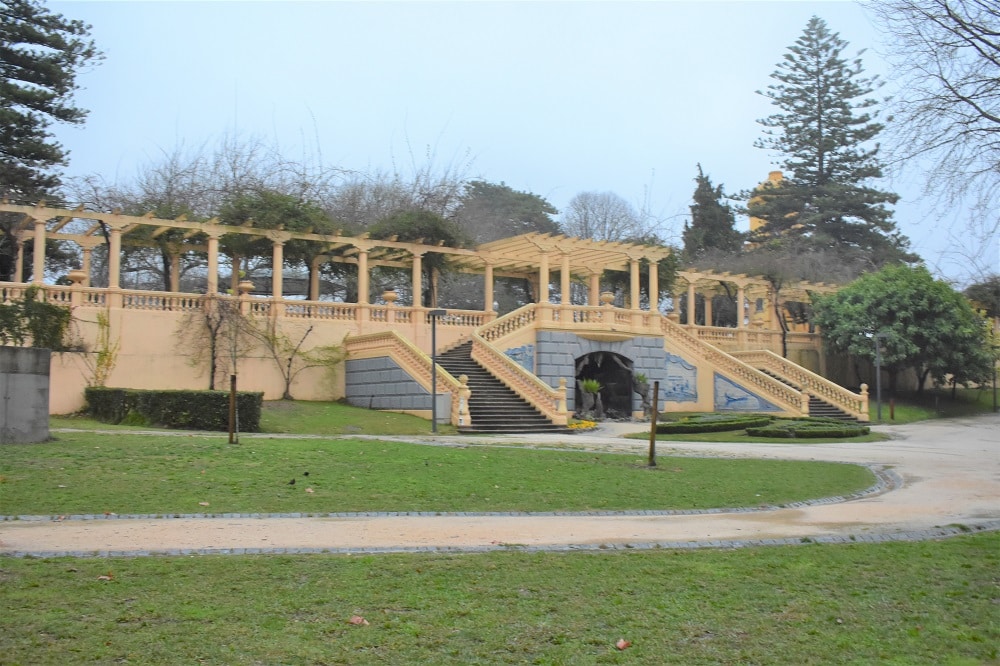 In fact, I should not mention Coimbra on this list as it is already considered central Portugal. However, there is a Portuguese saying that 'everything from Coimbra up is north' so I will add it anyway. Coimbra is situated next to the river Mondego and looks like a smaller version of Lisbon. The oldest university of Portugal is in Coimbra and you can see it from far as it is built on top of the city. 
What to do in Coimbra?
The main attraction of Coimbra is not inside the city center but in a residential area. Here you will encounter miniature park Portugal dos Pequenitos. The park consists of two parts: half of the park is a collection of little museums where you can observe objects from the Portuguese empire and mainland traditions. The other half is a series of the cutest little houses ever! Despite being miniature, the houses are big enough for children to stand in and with my height of 155 centimeters I am not that much taller than a child. I went inside and took pictures with almost every house, they were simply too cute to choose from!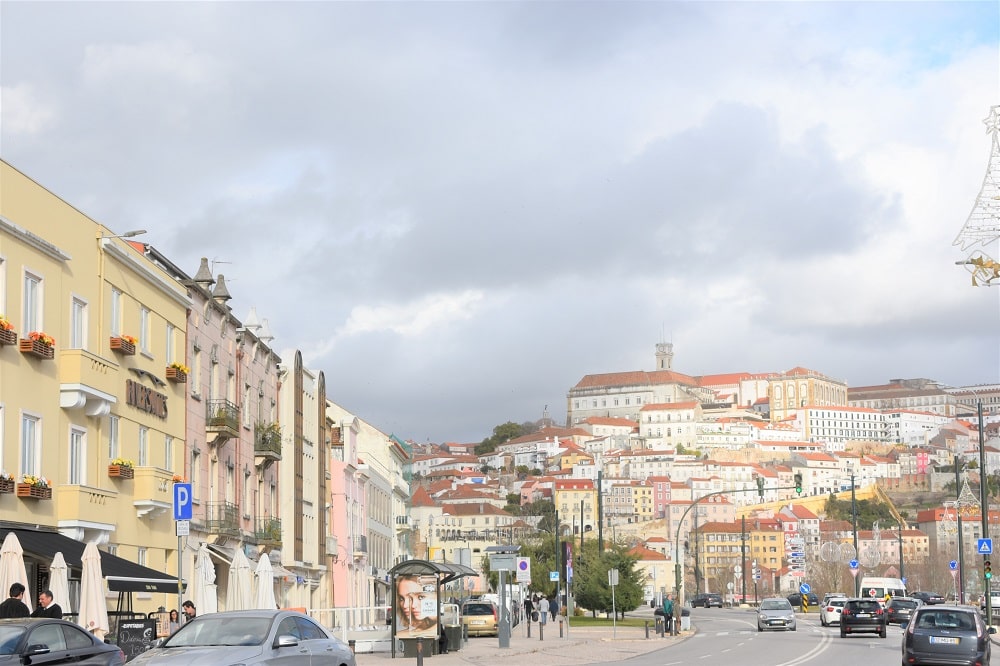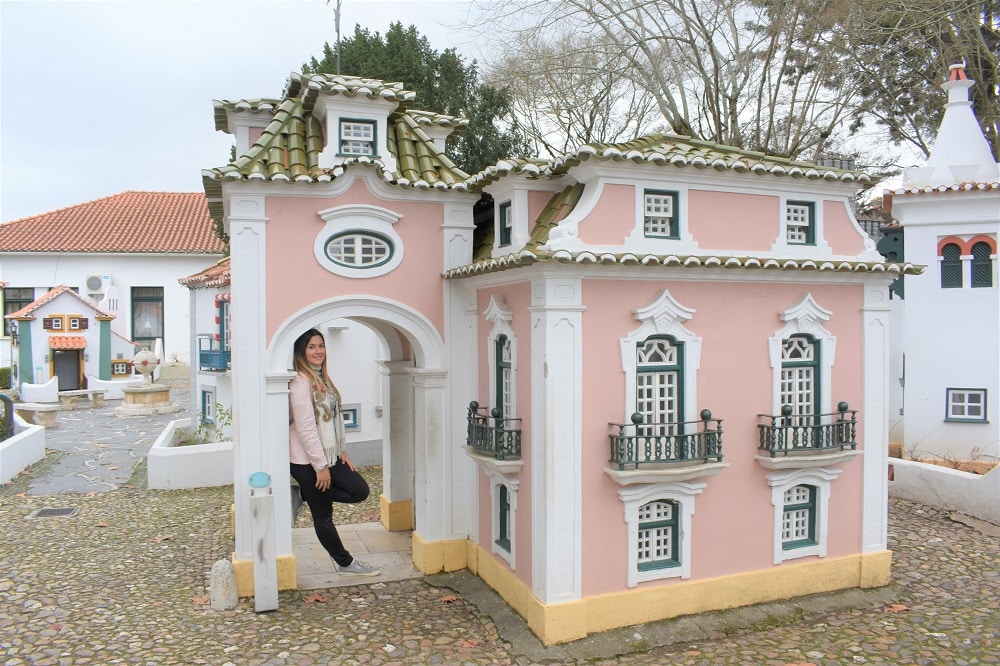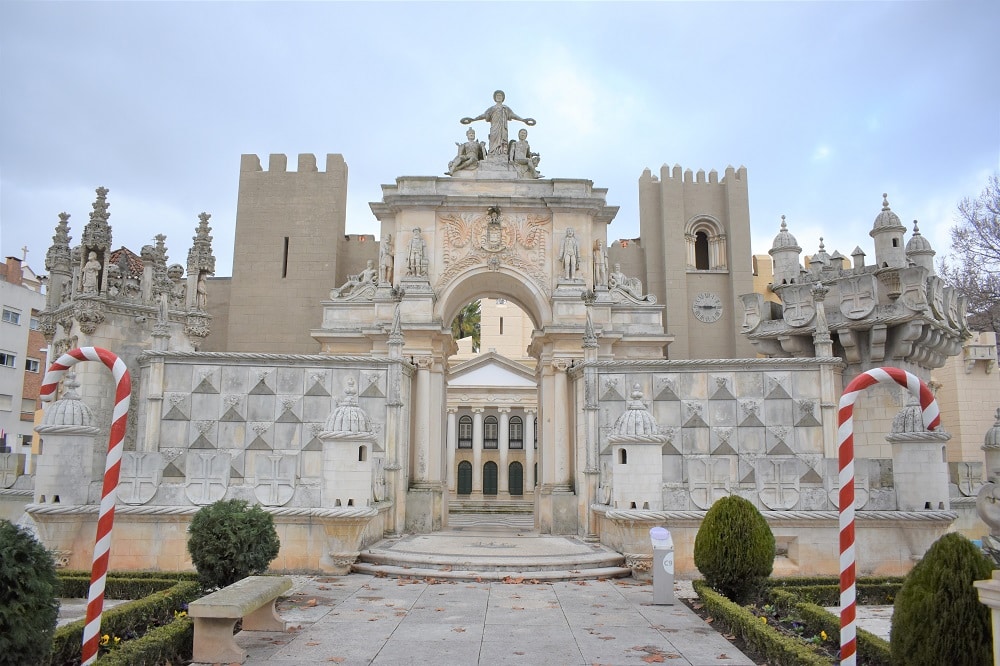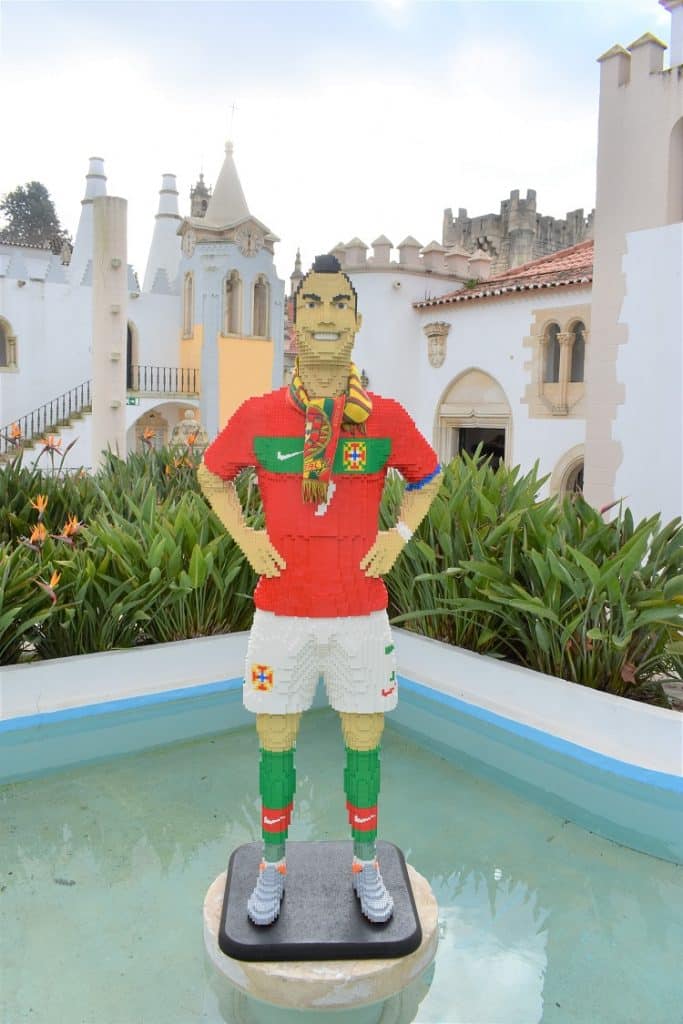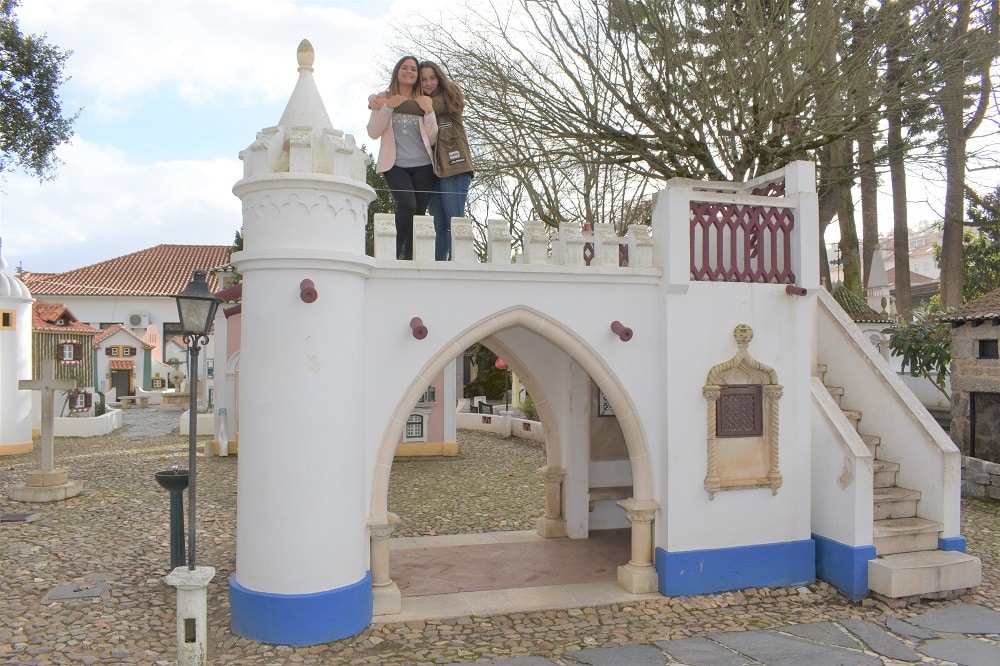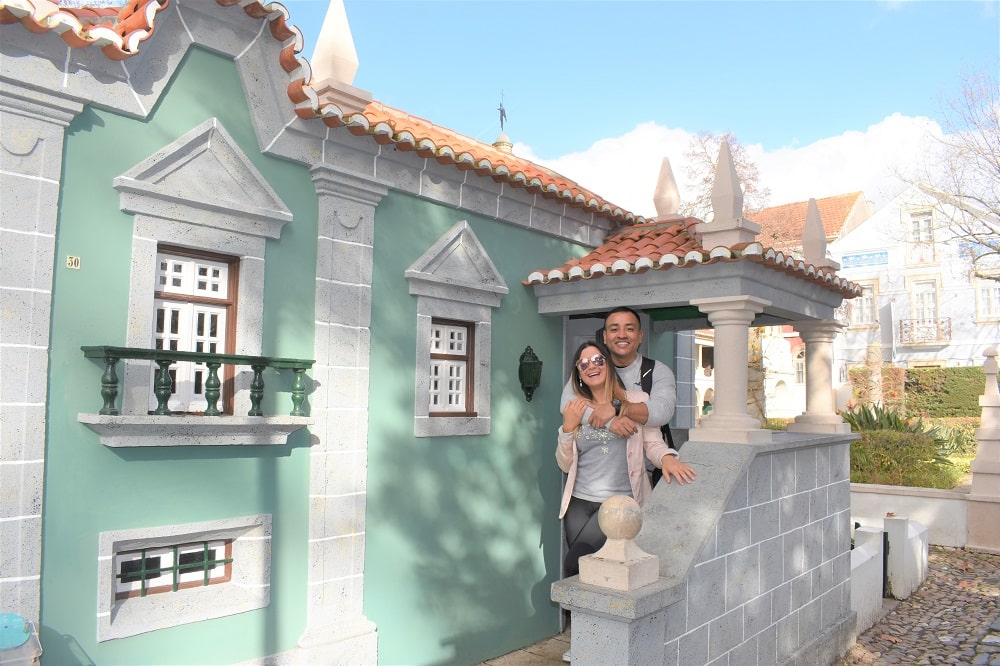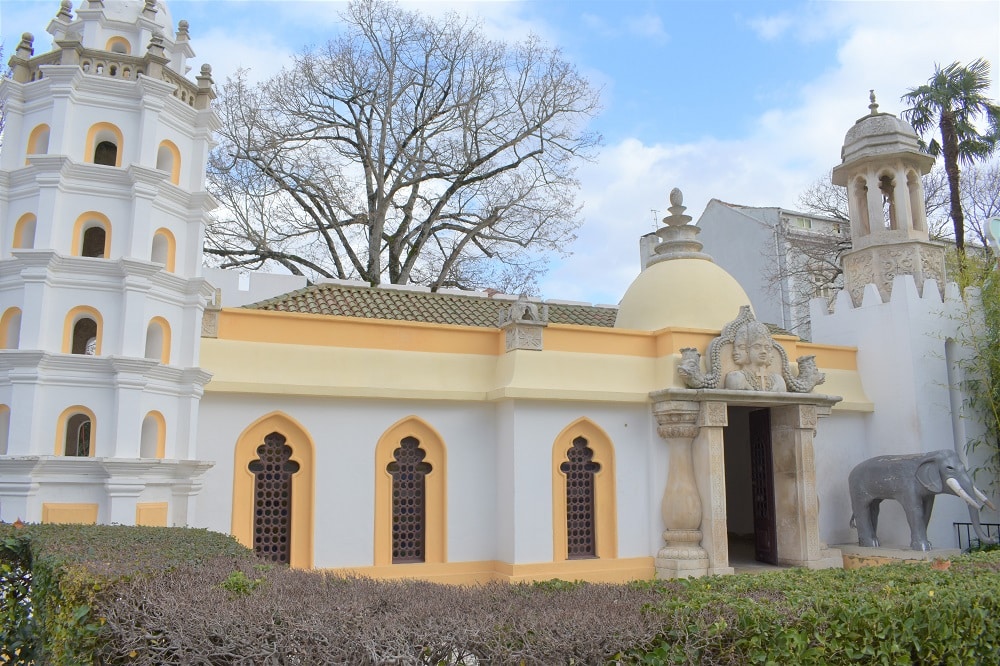 This is the oldest Portuguese city and also the place where Portugal became an independent country. Guimarães, was literally my second home for years because my parents owned a house there. I was still studying back in those day and I would often spend a weekend in Guimarães. It was always pure me-time: going to the salon to get my hair done and go shopping. I still really enjoy coming over to Guimarães and I always pass by whenever I am around.
What do do in Guimarães?
Guimarães still has that Medieval vibe! UNESCO declared the complete historic center of Guimarães to be world heritage. This center consists of a lower and upper part. In the lower part, you can grab a drink at one of the many terraces of Largo da Oliveira square or you can wander around through the ancient little streets and buy a special souvenir from unique local stores. Furthermore, Guimarães has lots of medieval celebrations throughout the year. The upper part of the historic center is especially appealing to lovers of cultural sights. Go back in time with the castle of Guimarães or visit the palace where the dukes of Braganza lived.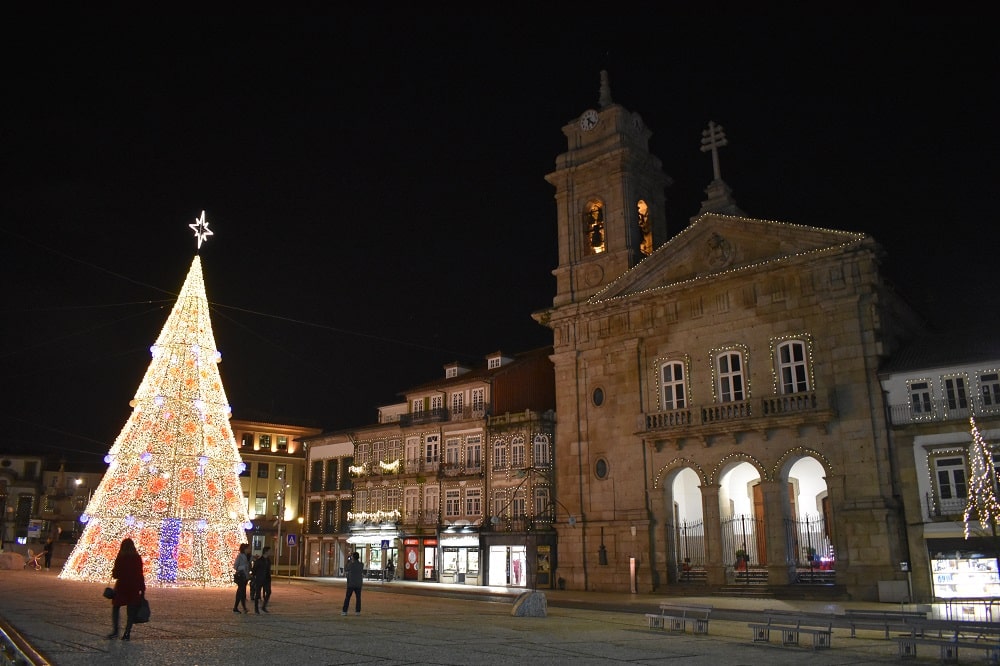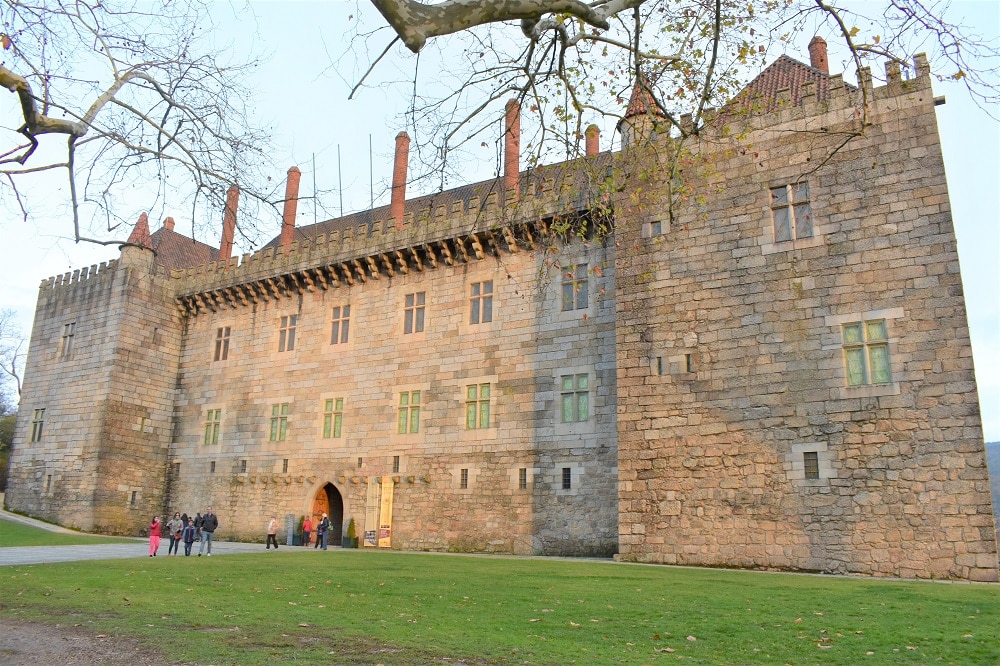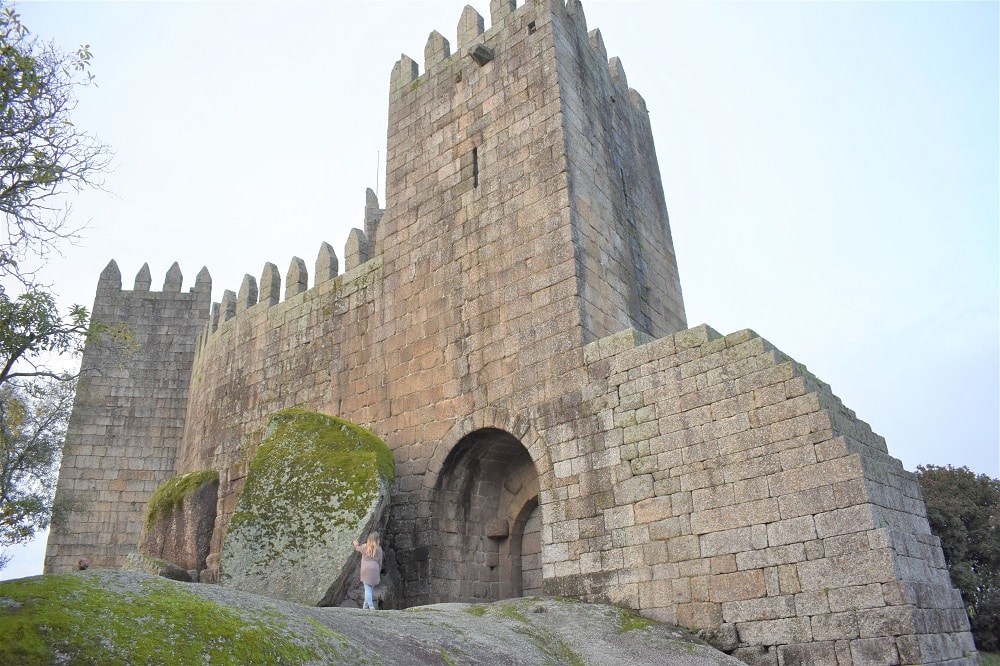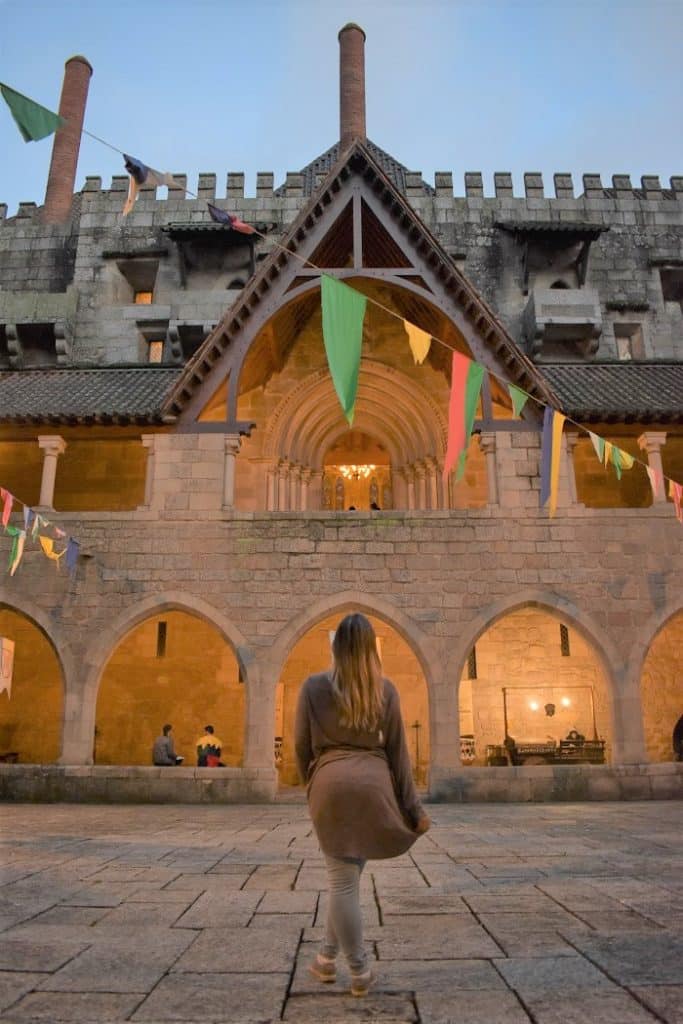 My cousin lives in Viana do Castelo, so this is another town that I frequently visit. Viana do Castelo started as a small fishermen's town and grew to become the regional capital of Minho. This is also known as the greenest region of Portugal.
What to do in Viana do Castelo?
Just like Guimarães, Viana do Castelo also has a cozy and ancient center. And beach of course! The long coast offers plenty of beaches to choose from, such as Praia Norte or Praia do Carroço. We went here to watch the sunset and let our dog run around a bit. Normally, I would not go to the beach in winter but with 15 degrees Celsius the temperature was quite pleasant. Feeling the ocean wind is not bad after all haha. However, the best must see in Viana do Castelo is the basilica of Santa Luzia. This church was built on top of a hill and offers a spectacular view over the city and the sea. According to National Geographic magazine, this is even the third best view in the world!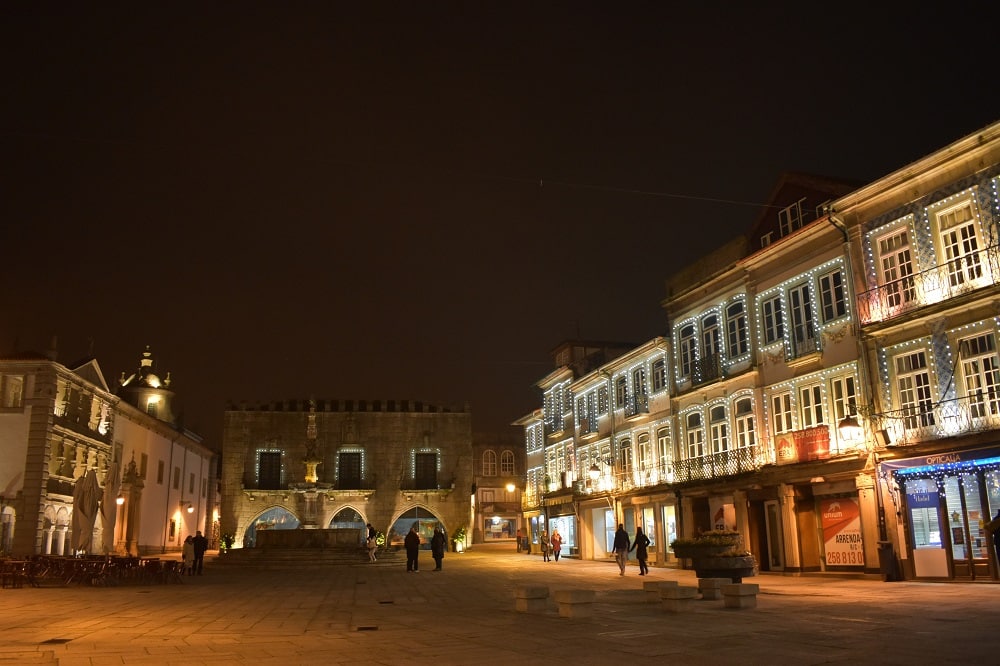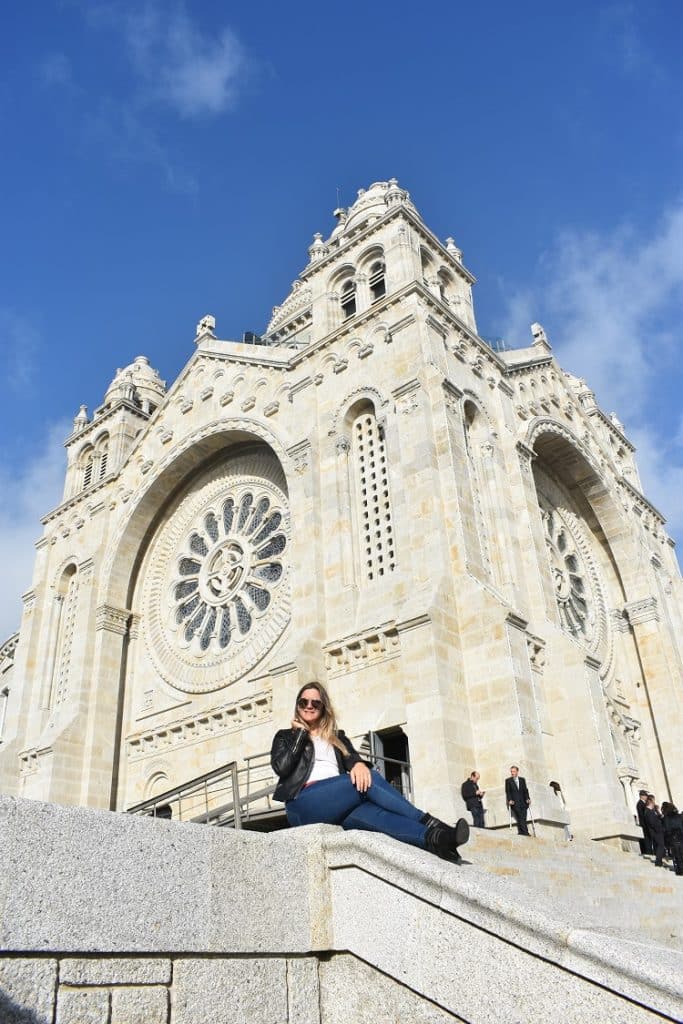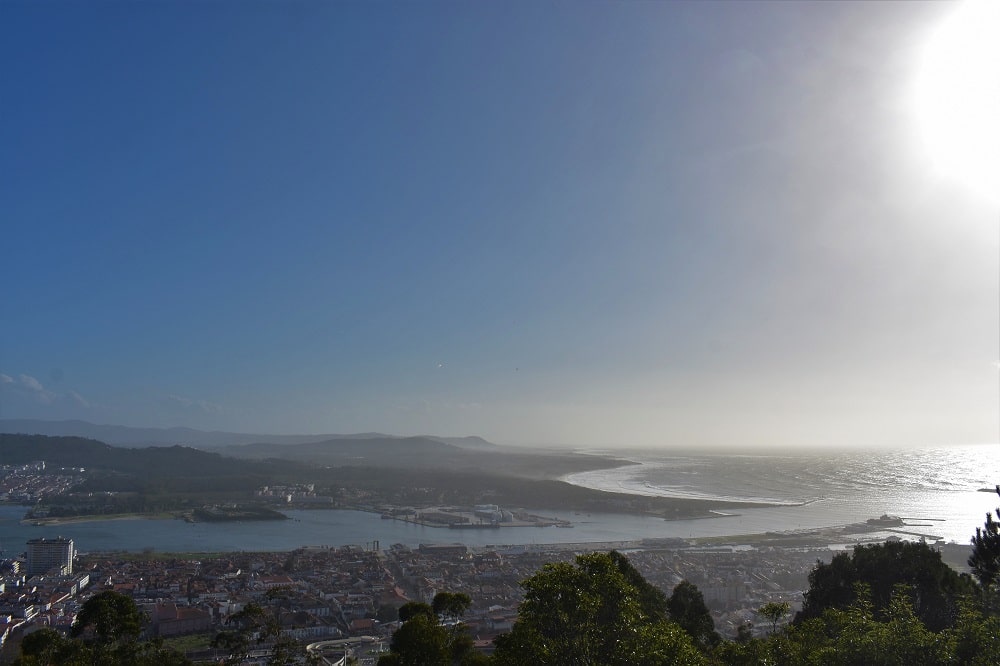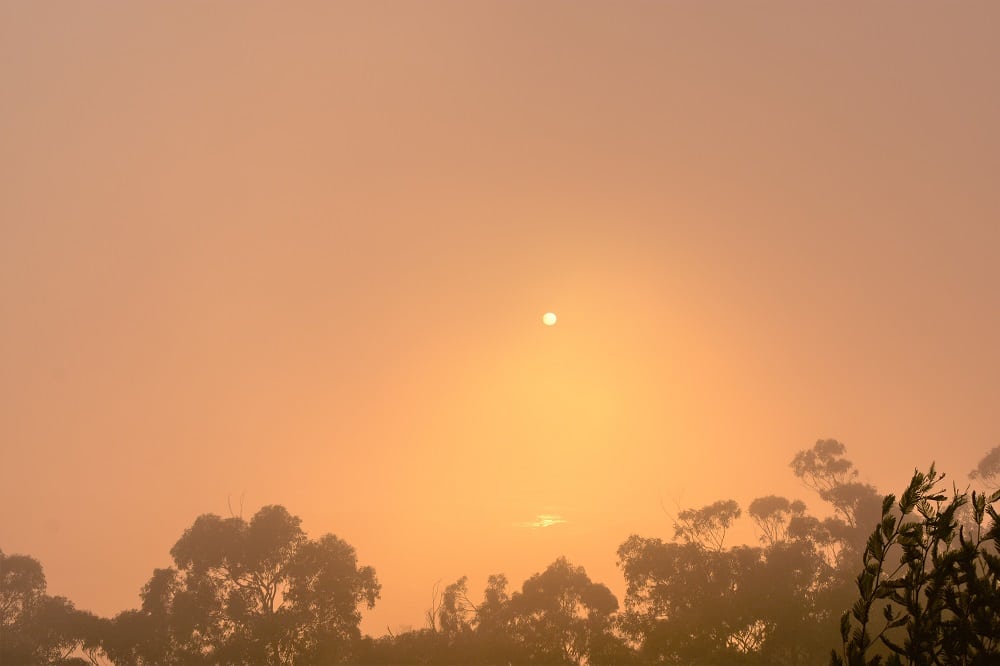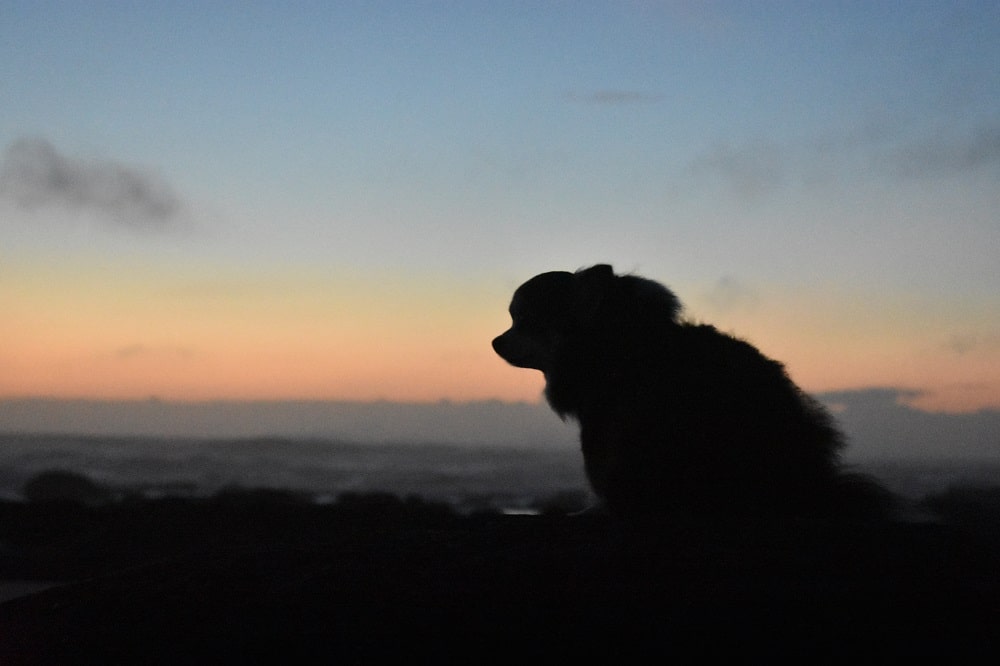 Which one of these five cities attracts you the most?
Ayo! AR x