4 stunning places to visit as a daytrip from Miami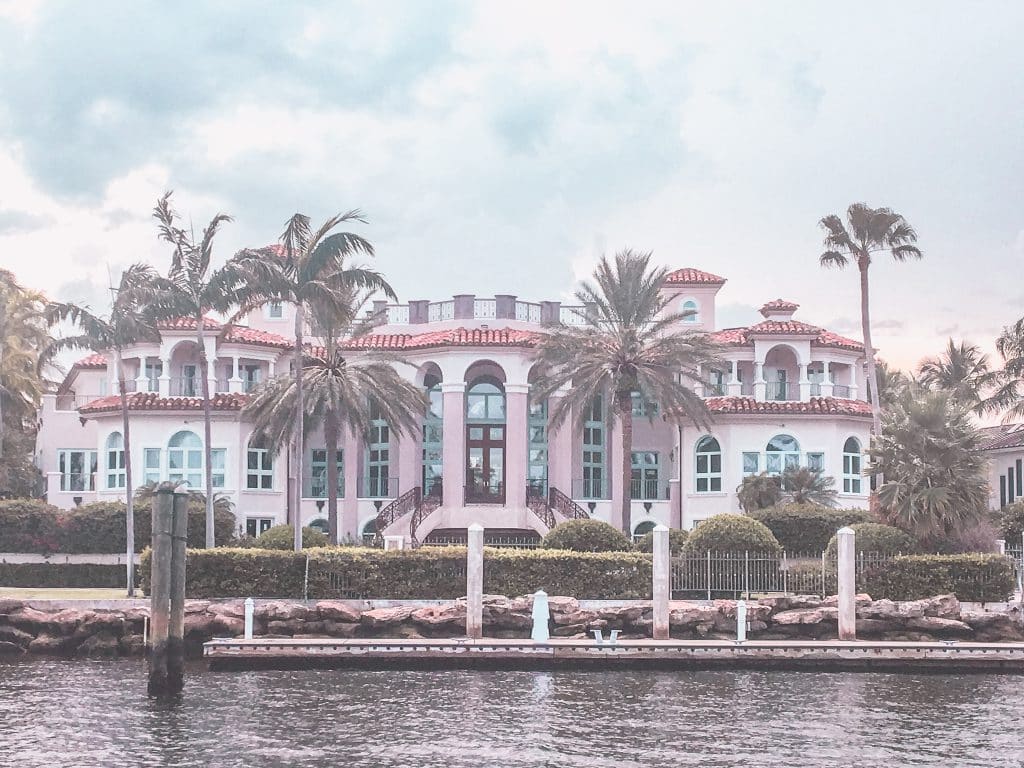 Miami is always a great idea. The tropical weather, beaches, shopping malls, vibrant nightlife, latin food, architecture and street art make it a perfect destination for a citytrip. No wonder that most folks start or end their Florida roadtrip in Miami!
But what if you're staying in Miami and your time to go around the state is limited? Don't worry, you can still see a lot. There are plenty of places that are up to two hours driving distance from Miami and can easily be visited as a daytrip.
Did you know that Florida has its own Hollywood? No, you won't find any movie sets here. What Hollywood Beach does have to offer? Well, you guessed it, beach!
At first sight, Hollywood Beach looks a lot like Miami Beach. A long sandy beach with a large boulevard, but as soon as you step out of the car you will notice a whole different vibe. It already starts with the parking itself, you don't have to drive around to find a parking spot and it is also cheaper compared to Miami Beach.
As for the beach itself, overall it's more relaxing. Hollywood Beach is a lot more family-oriented and less party crowd. It is the perfect daytrip if you want to avoid the hustle and bustle of Miami Beach but still want to enjoy a day at the beach.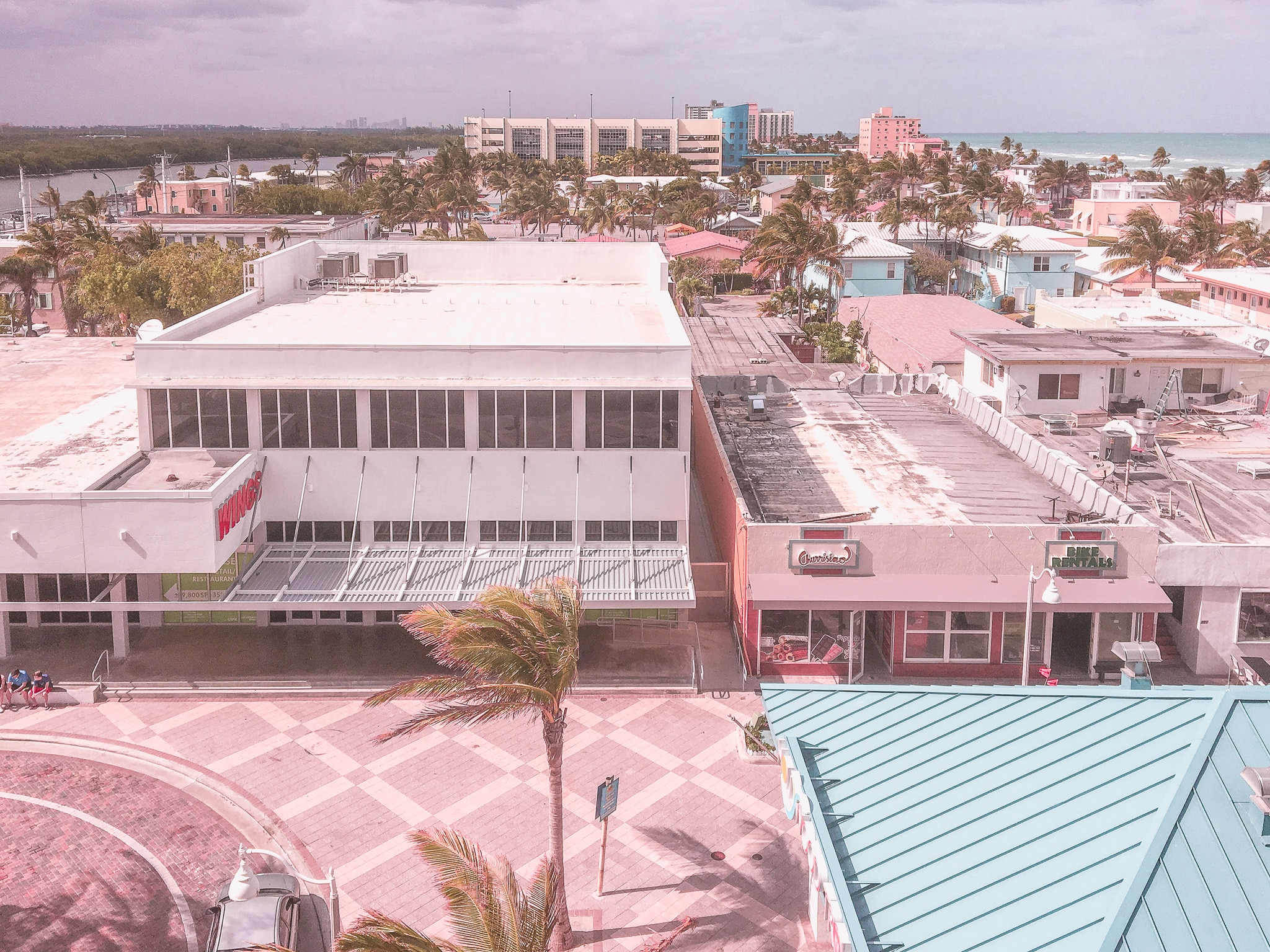 Fort Lauderdale is such a cool city! If you're into modern architecture and artsy museums, then you found your town. O, and did I mention that the Andrew Avenuesbridge is completely pink?! I knew that Fort Lauderdale would not disappoint as soon as I saw that.
Nicknamed the Venice of Florida, the best way to visit Fort Lauderdale is from the water. So drive over the Andrew Avenuesbridge to downtown and get on a Riverfront Cruise. In about 1,5 hour the boat will take you along the waterside mansions of Millionaire's Row. That place has mansions that are bigger than my whole apartment building!
After you're done with sightseeing, head to Las Olas for some shopping or go the beach and sip on a cocktail or two. The beach boulevard of Fort Lauderdale has some pretty cool bars, I recommend checking out Ibiza. Not only is that bar named after my favorite island, it also serves the biggest cocktails I've ever seen!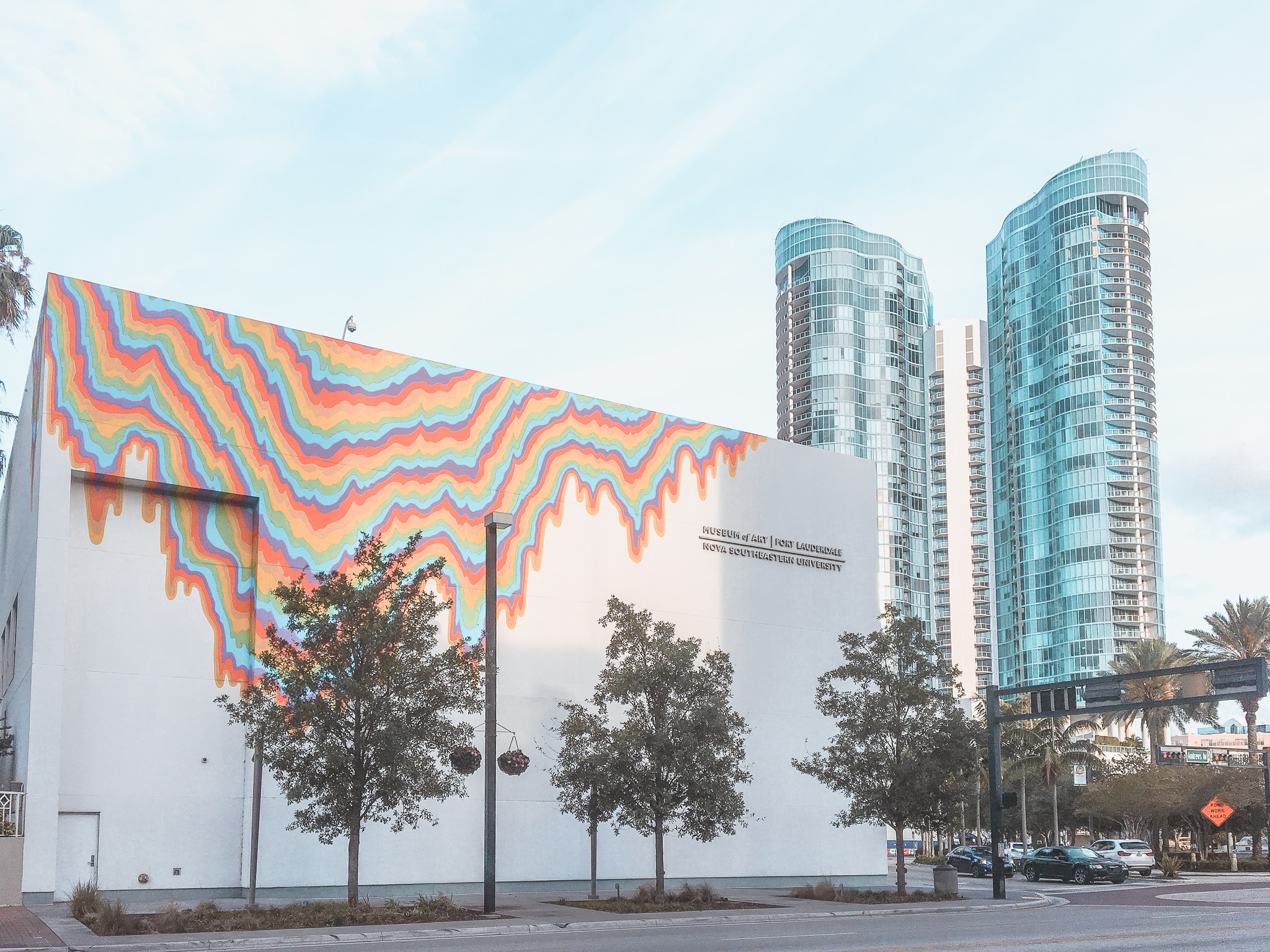 I wouldn't recommend going all the way down to Key West for just one day as the drive is kinda far. But why not visit one of the upper keys? You can stay in Miami and still say that you went to the Keys, that's a win-win situation!
Key Largo is the first key you'll drive through after leaving the mainland. This is the most touristy of the upper keys and the best place to go for watersports and outdoor activities.
Are you more into tropical island vibes? Then drive a little further to Islamorada and enjoy a day of total relaxation.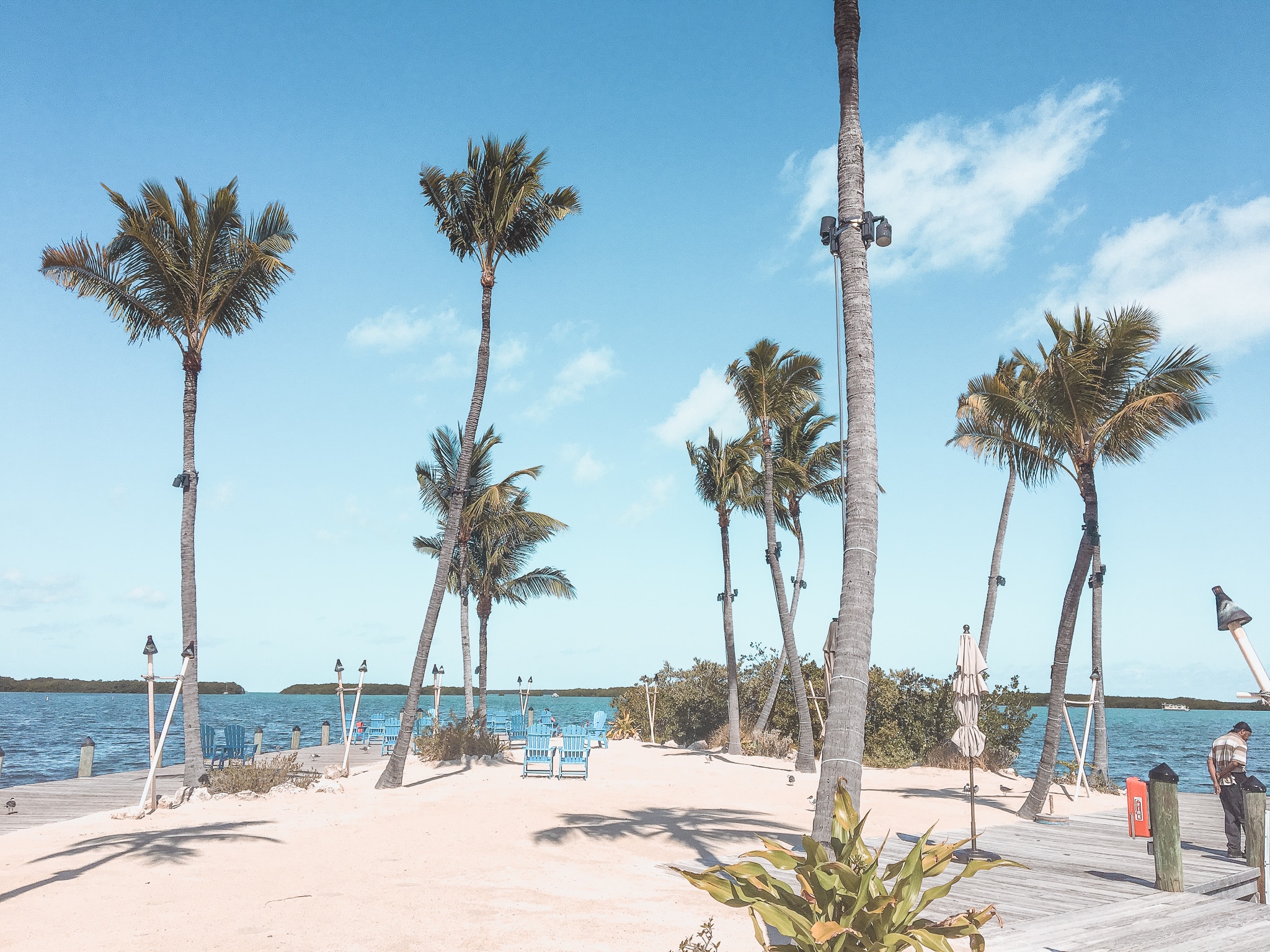 Mediterranean style houses in pastel peach colors, check! Seaside sunsets, check! A beach with a long pier where you can spot dolphins, check! Do you need any more reasons to visit Naples?!
Located on the Golf of Mexico side of Florida, Naples is the perfect spot for both a relaxing and and adventurous trip. The town itself is very quiet and not much to do but beach so you'll have a great time there if you need to recharge from the busy Miami vibe.
For the adventurous traveler and animal lover, there is dolphin spotting at the pier and aligator spotting at the nearby Everglades National Park.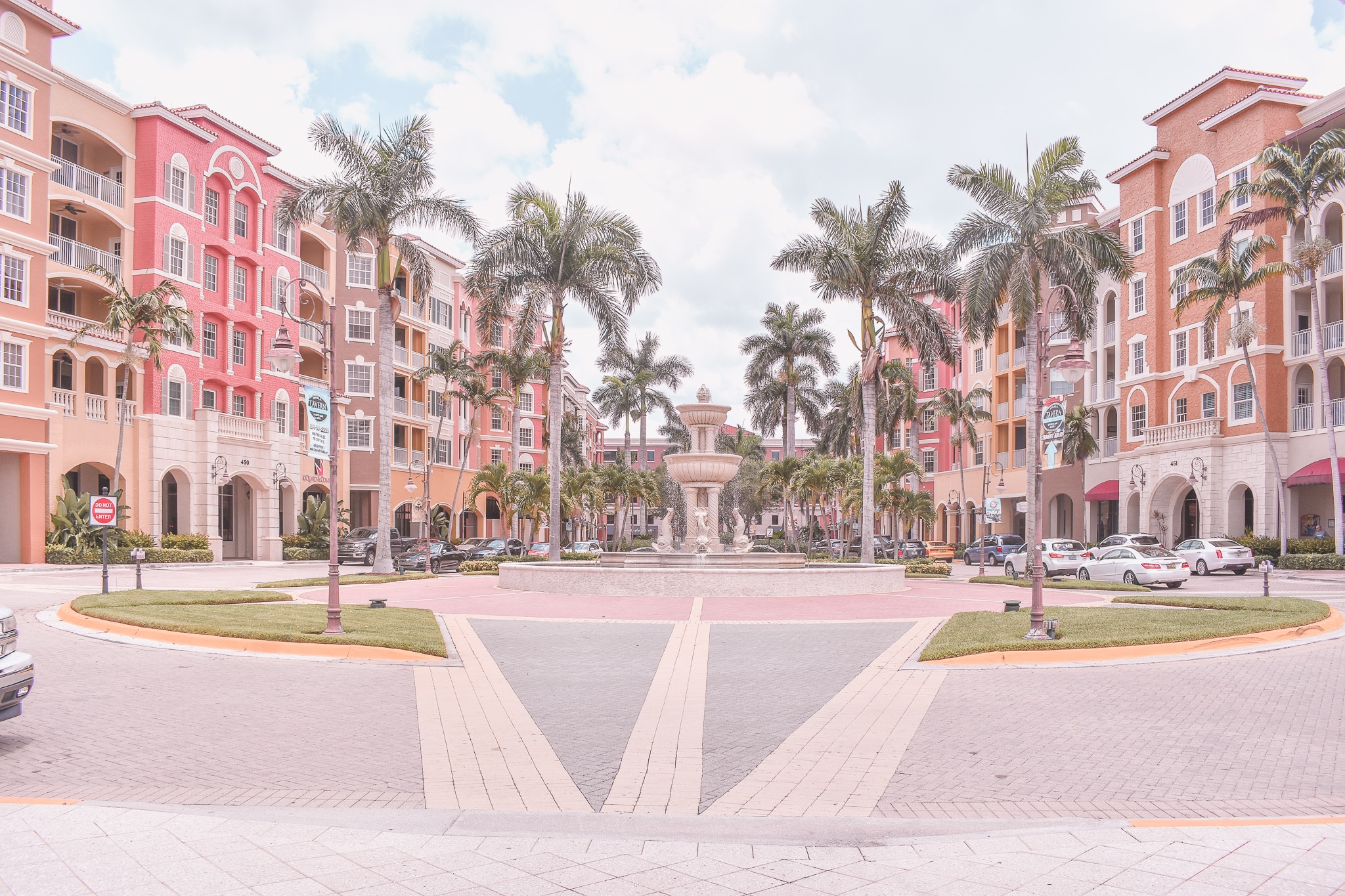 Which daytrip would you pick?
Ayo! AR