1 trip, 3 countries, 3 fairytale cities: Freiburg, Basel & Colmar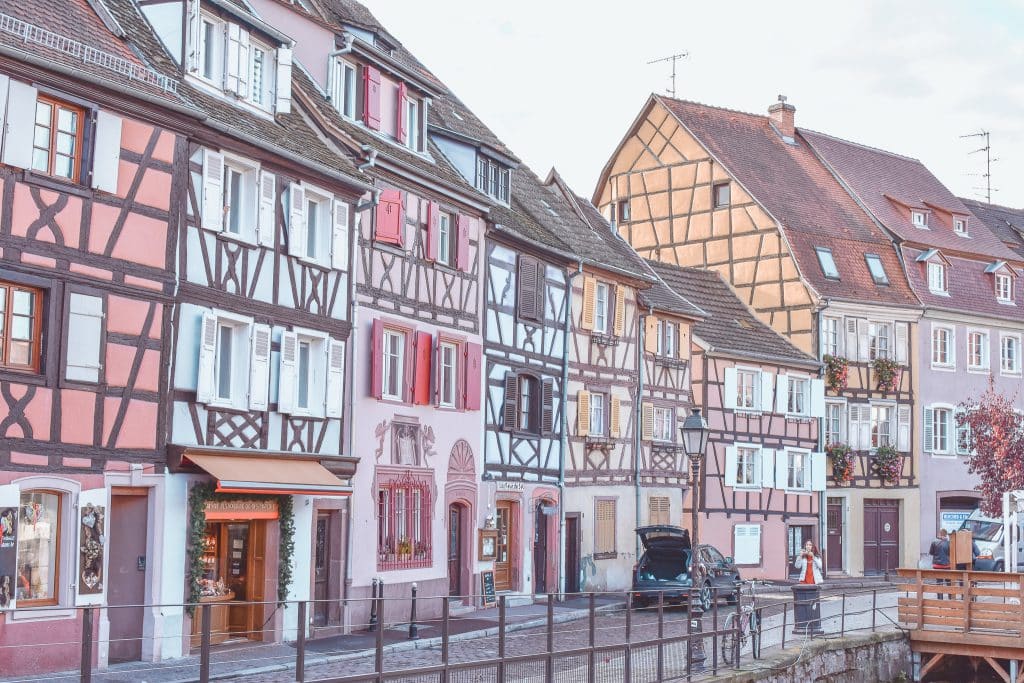 This month my mom celebrated her 50th birthday. I can't believe my old lady has been around for that long, it feels like she turned 40 yesterday. She also still kinda looks like 40 so I hope that she passed on those good genes to me haha.
As a daughter, I had to do what I do best: organize a birthday trip for her! She lives in Luxembourg, which is a perfect starting point for a European road trip. So, we decided to spend a long weekend in Germany and France. More specifically, in the cities of Freiburg and Colmar. Two ridiculously gorgeous towns on opposite sides of the German-French border.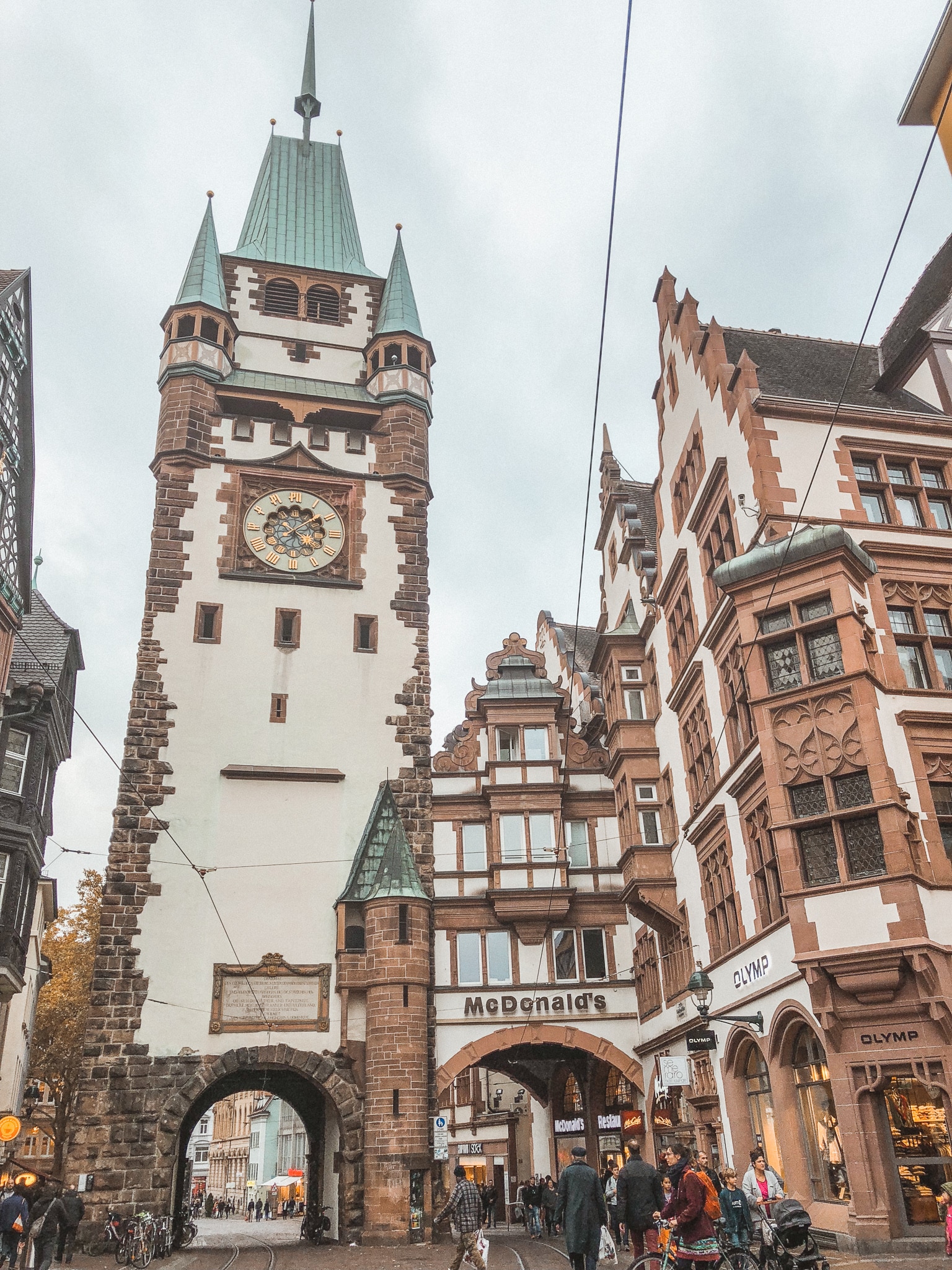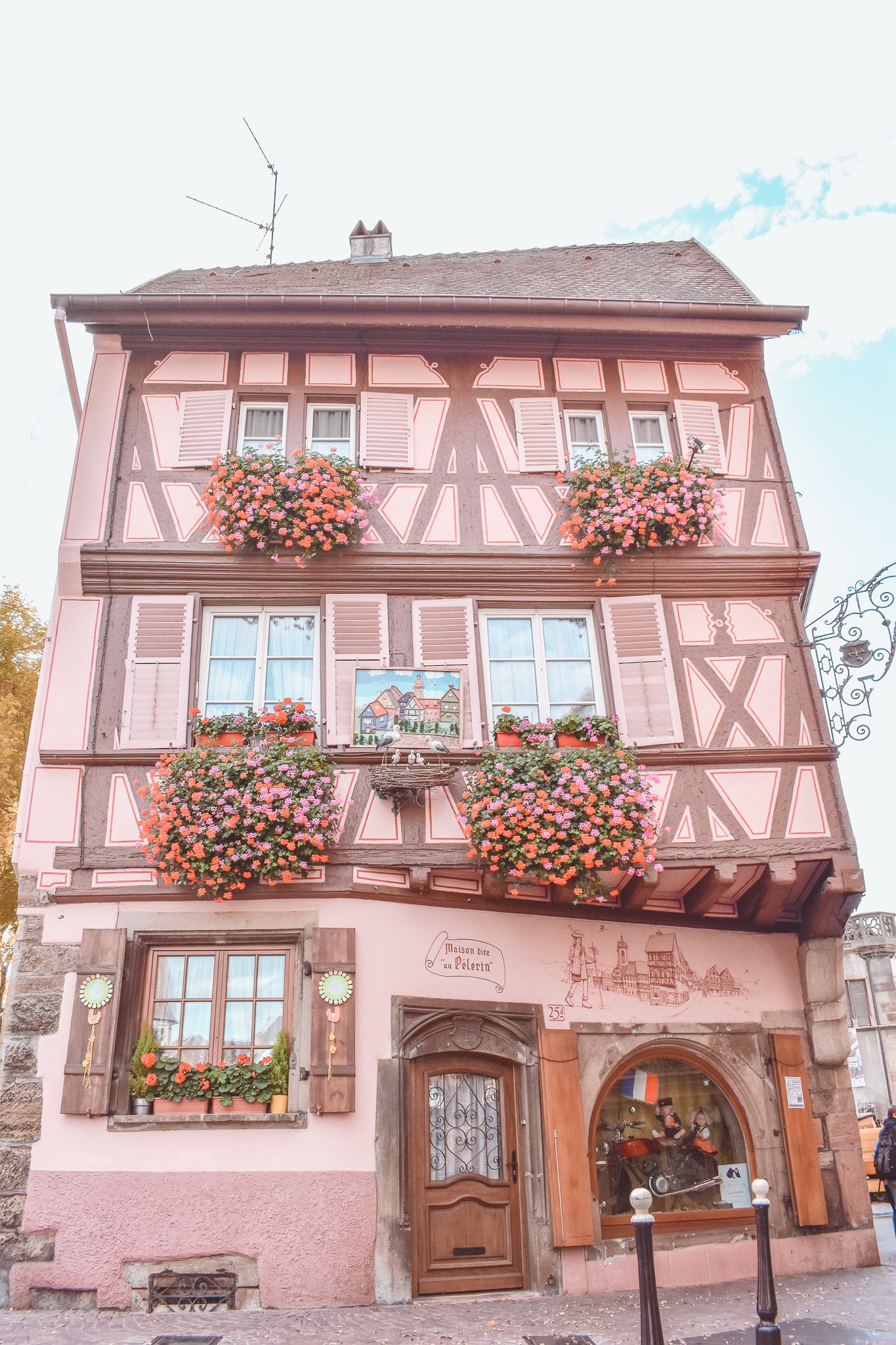 The plan was to spend the night in Freiburg on Saturday and spend the night in Colmar on Sunday. Which we did, but we spontaneously added a third city to our road trip: Basel in Switzerland! We couldn't resist going there when we realized that Basel is less than an hour driving from Freiburg, and then only a 45-minute drive from Basel to Colmar.
We spent our Saturday in Freiburg, drove to Basel on Sunday morning; spent an afternoon in Basel; drove to Colmar on Sunday evening; spent our Monday in Colmar and we left back on time to Luxembourg for my Mom's birthday dinner with family and friends.
Can you still follow it haha? It sounds like a hectic schedule, but it was pretty relaxed actually.  We didn't have to hurry, and we saw everything that we wanted to see in those three cities. Of course, we didn't get to know the cities as well compared to when you really take a couple of days to explore a place. But it was a wonderful way to travel around with limited vacation days.
Freiburg is a charming university city, which is great for food as a lot of restaurants are catered to student budgets. Which also benefits us non-students haha. However, what I liked the most about Freiburg was walking around town and seeing the vibrant city life happening all around me in a place where it looks like time has stopped. Freiburg is cuter than cute, with cobblestone streets and the prettiest pastel buildings serving as shops.
The old town is centered around the Minster of Freiburg, a cathedral with a 116-meter tall tower and located on a cozy square with plenty of sights. They sure did their best to make Freiburg look magical, because I swear every building looks pretty and eye catching. From the city hall to the Martinstor gate, and from the Merchant's Hall to the Whale's House.
Freiburg tip: go to Hemingway for cocktails, their international menu has something for every taste. Not only that, the service is also excellent!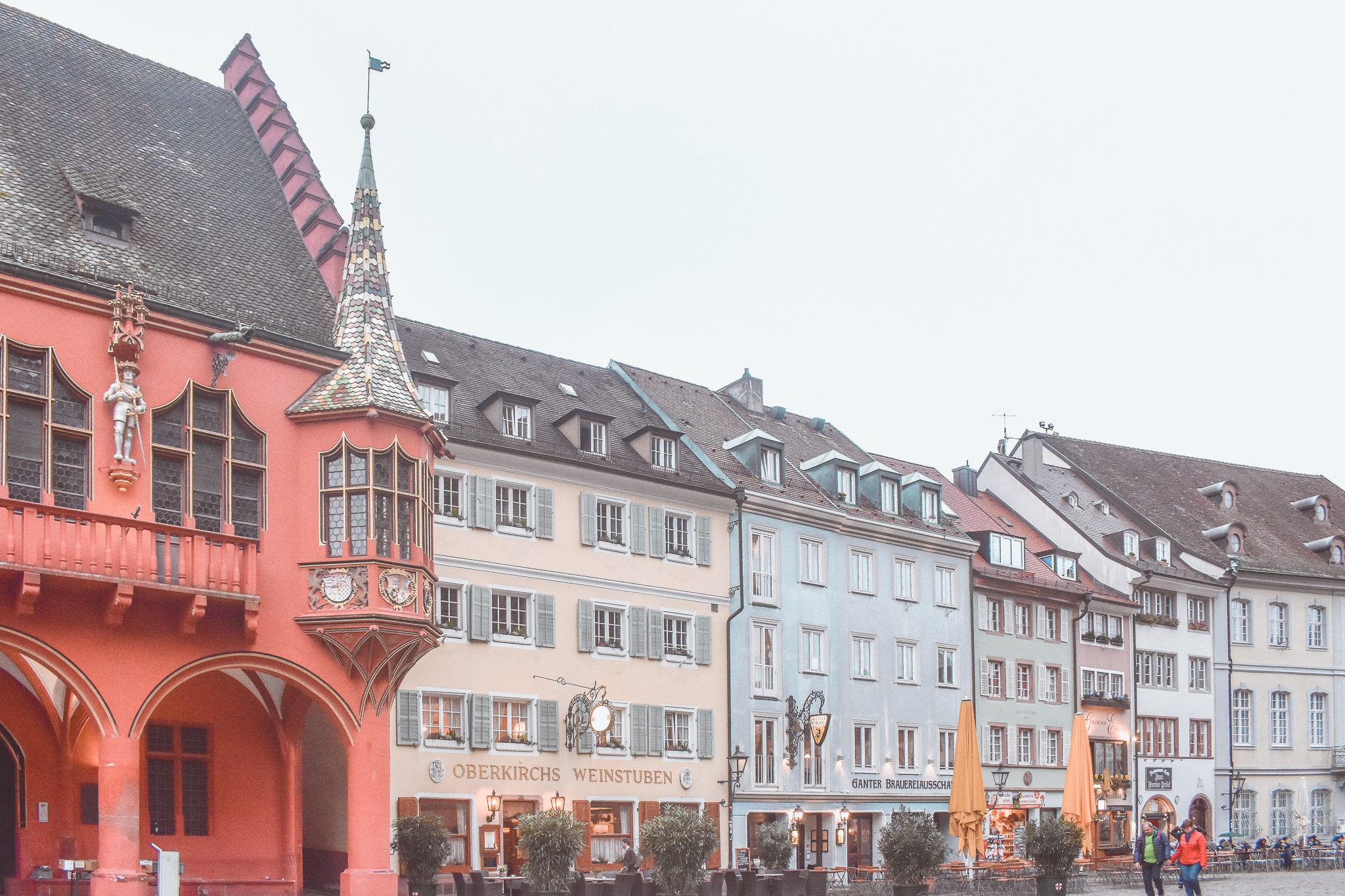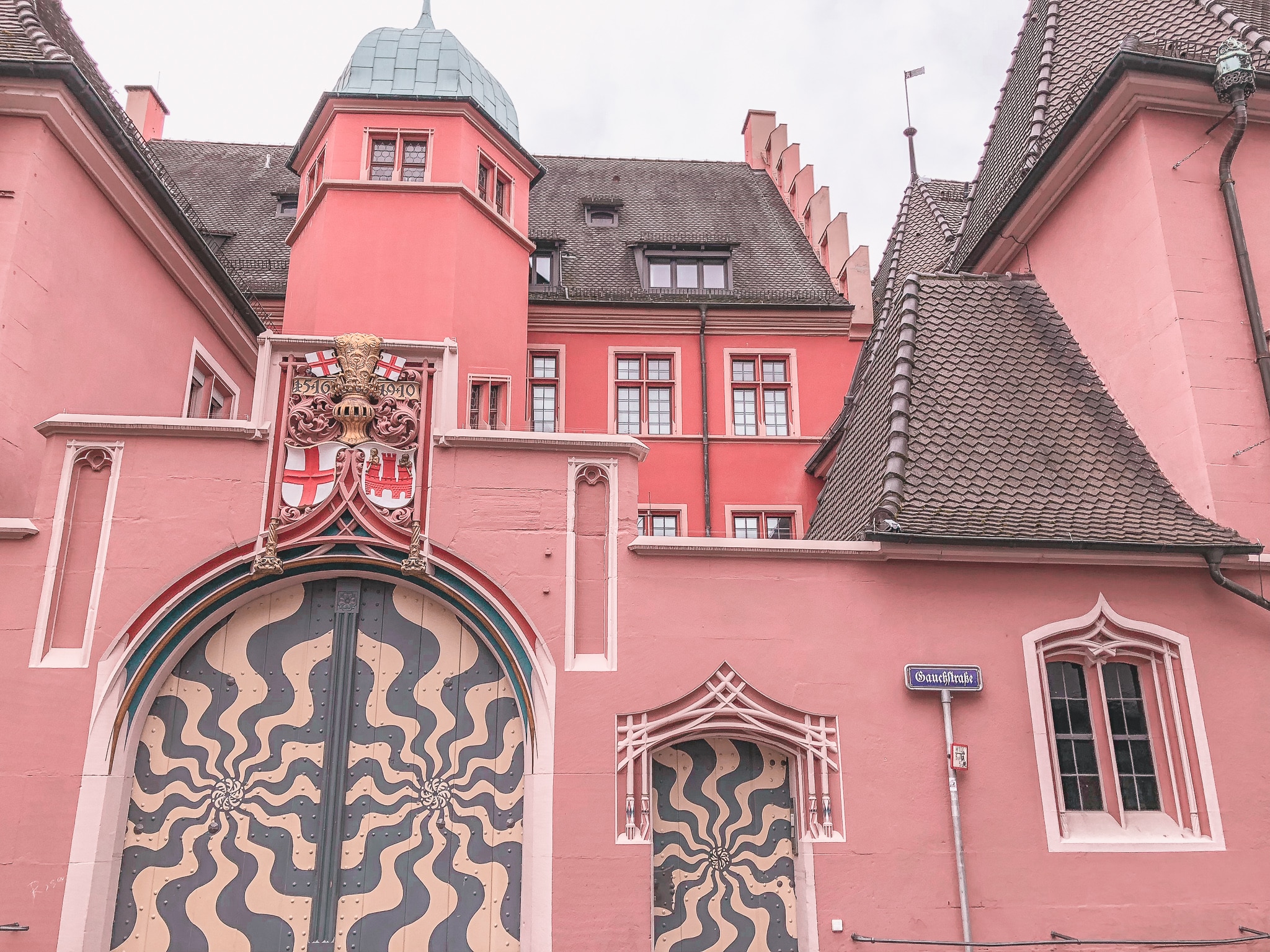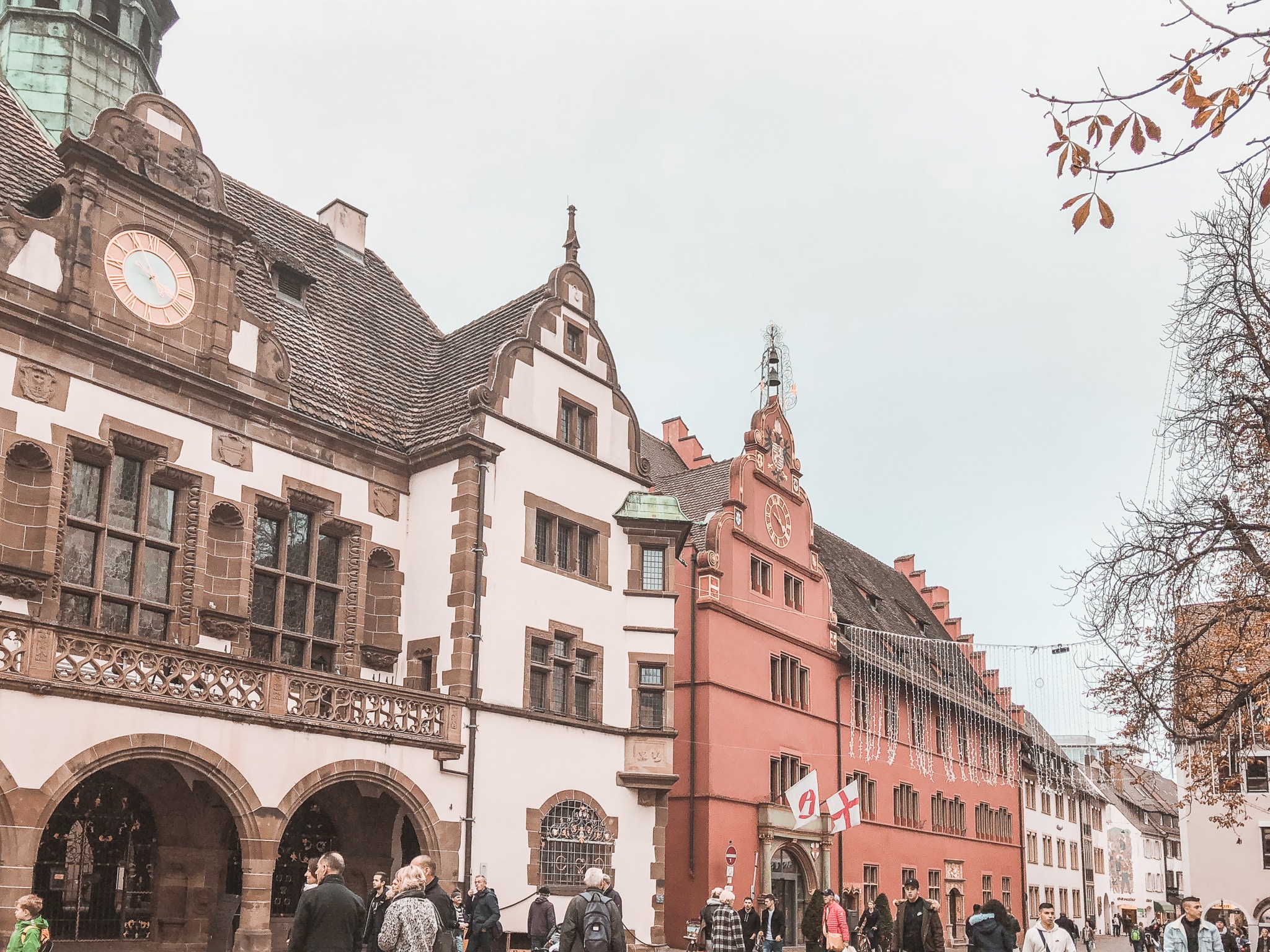 The pleasant surprise of this trip. We chose to visit Basel as it is located right at the Swiss border, but I'd always wondered how this city looks like after driving through it on my way to Italy in 2016. Well, I can tell you that it did not disappoint!
I love big, modern cities just as much as I love quaint, historic towns. Turns out Basel is the perfect city when it comes to combining those two sceneries. Located on the riverbank of the Rhein, you see modern offices on one side of the river and you see the old town on the other side and you would think it always looked like that. Strolling along the Rhein was definitely my favorite thing to do in Basel!
Basel tip: even though the Old Town is the most gorgeous part of Basel and well-deserved main tourist attraction, don't forget to check out the modern area around SBB train station as well. This is the only place in Basel where shops are open on Sunday and it has a market hall, which you recognize due to its large dome. You can order food from all corners of the world at the market hall. Of course, I had to try sushi in Switzerland haha.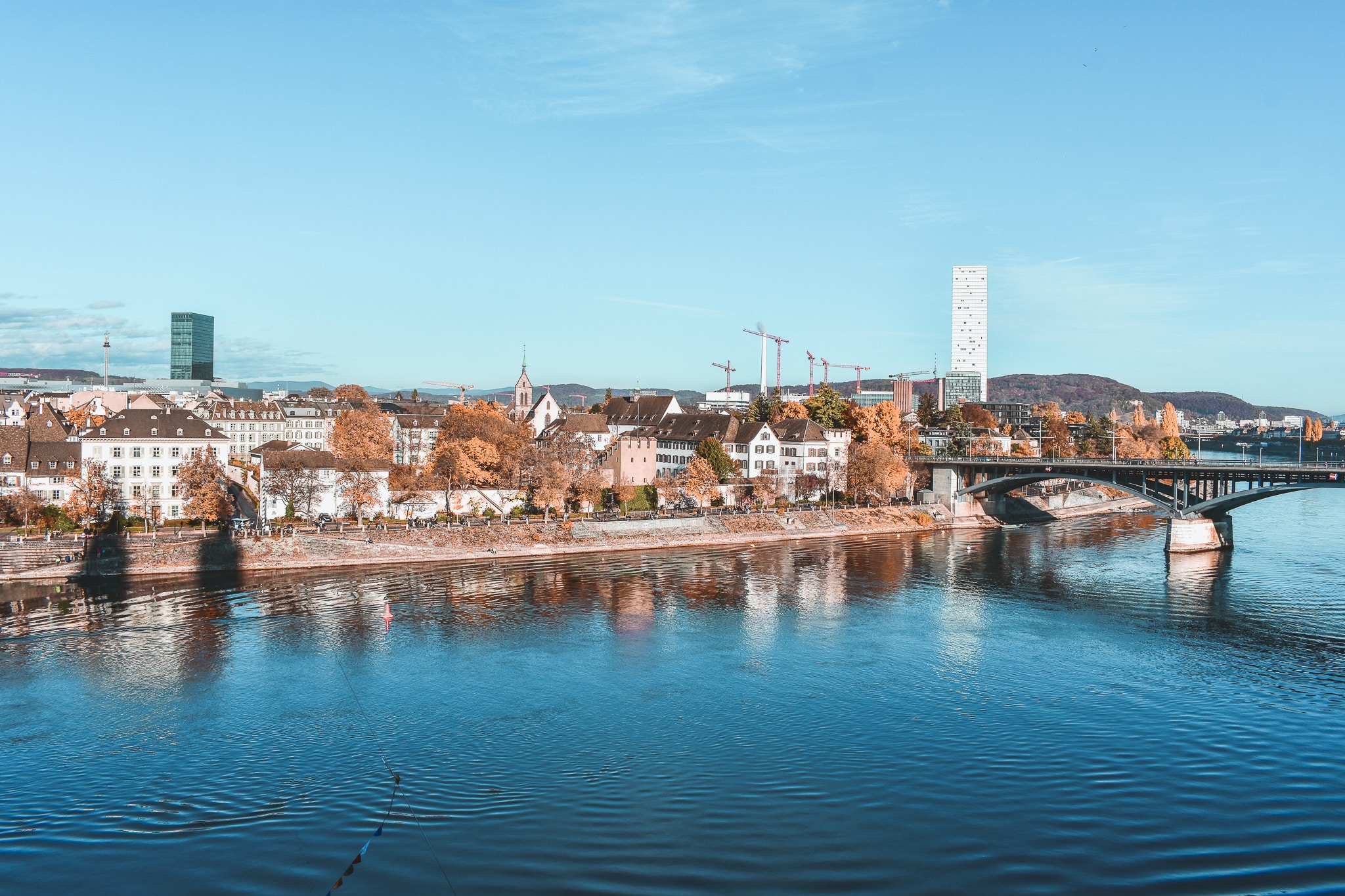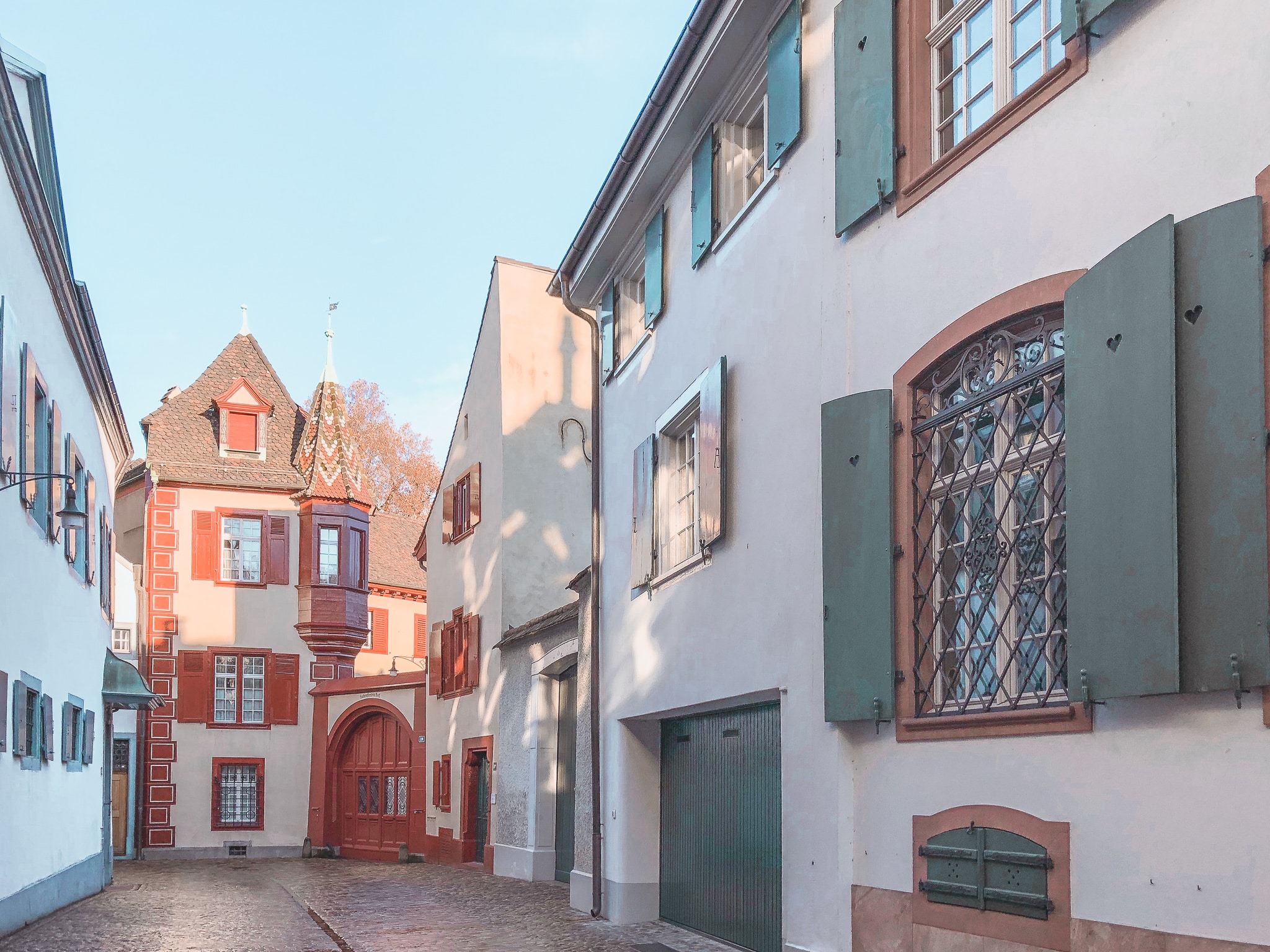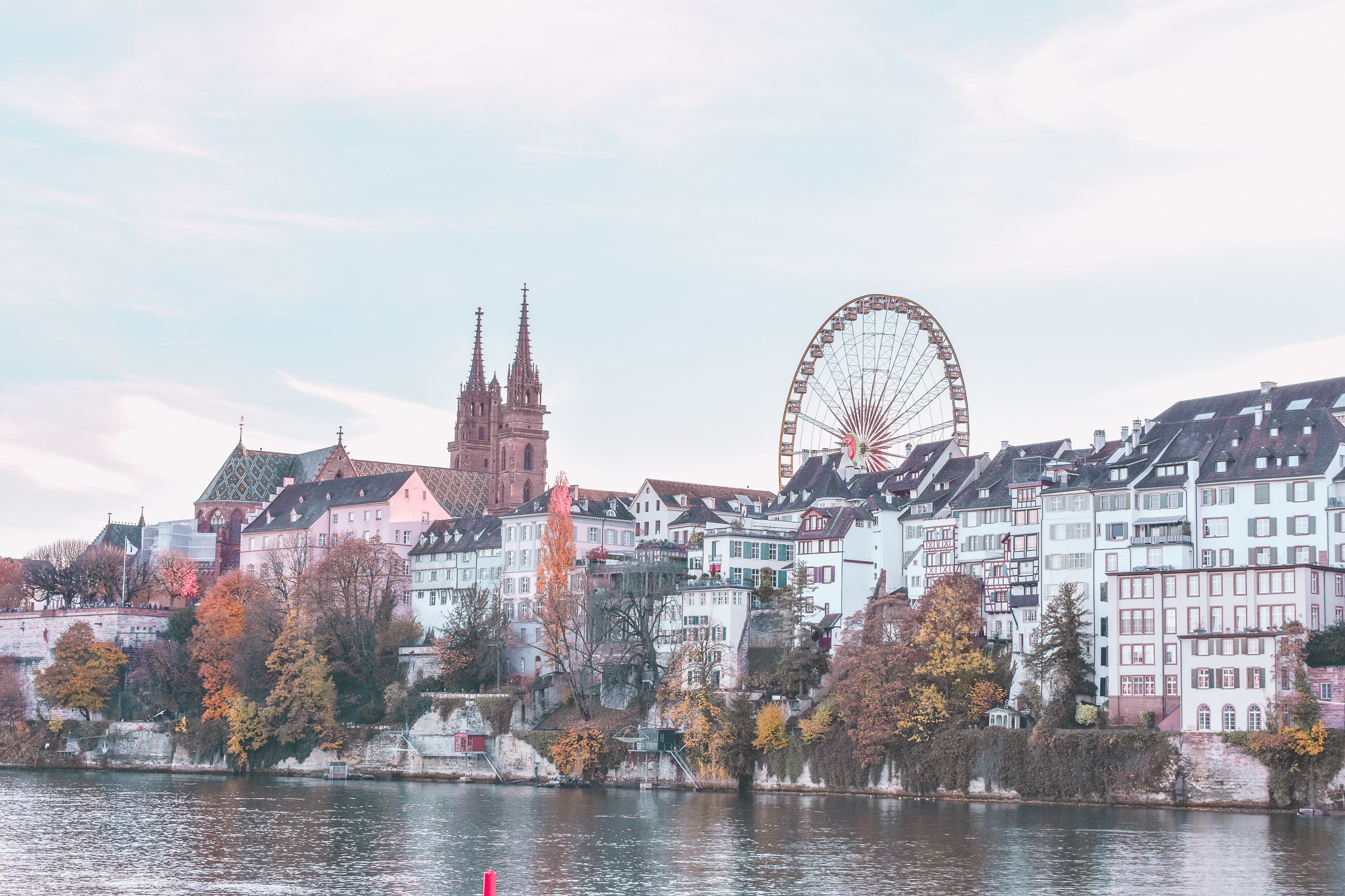 Okay, I will be completely honest here: Instagram made me want to visit Colmar. It looked so perfect and adorable on every picture that I saw, Colmar just had to be a part of my adorable-town-list. Thus, my expectations were sky high. Did Colmar live up to them? The answer is yes. Colmar was exactly what I expected and so much more. It was love at first sight!
Colmar became famous for its Disney style houses in Petite Venise and I was thrilled to see them in person. Needless to say that I took a hundred photos here, testing the patience of my poor boyfriend and dog (my mom doesn't even try, she just sits down at the first café that she sees).
That's not all. In fact, I did not see one single building in Colmar that I did not like. They sure know how to decorate the pastel houses, making the streets look even more fairytale-like than they already are. Colmar was setting up for Christmas and I can only imagine how magical that must be!
Colmar tip: head to park Champs de Mars when you're done with sightseeing. Located between the old town and the city hall, this park is the perfect spot to relax your feet after a long walk. Champs de Mars has a nice fountain in the middle and it looked absolutely gorgeous in fall. I bet it's a pretty place during other seasons as well.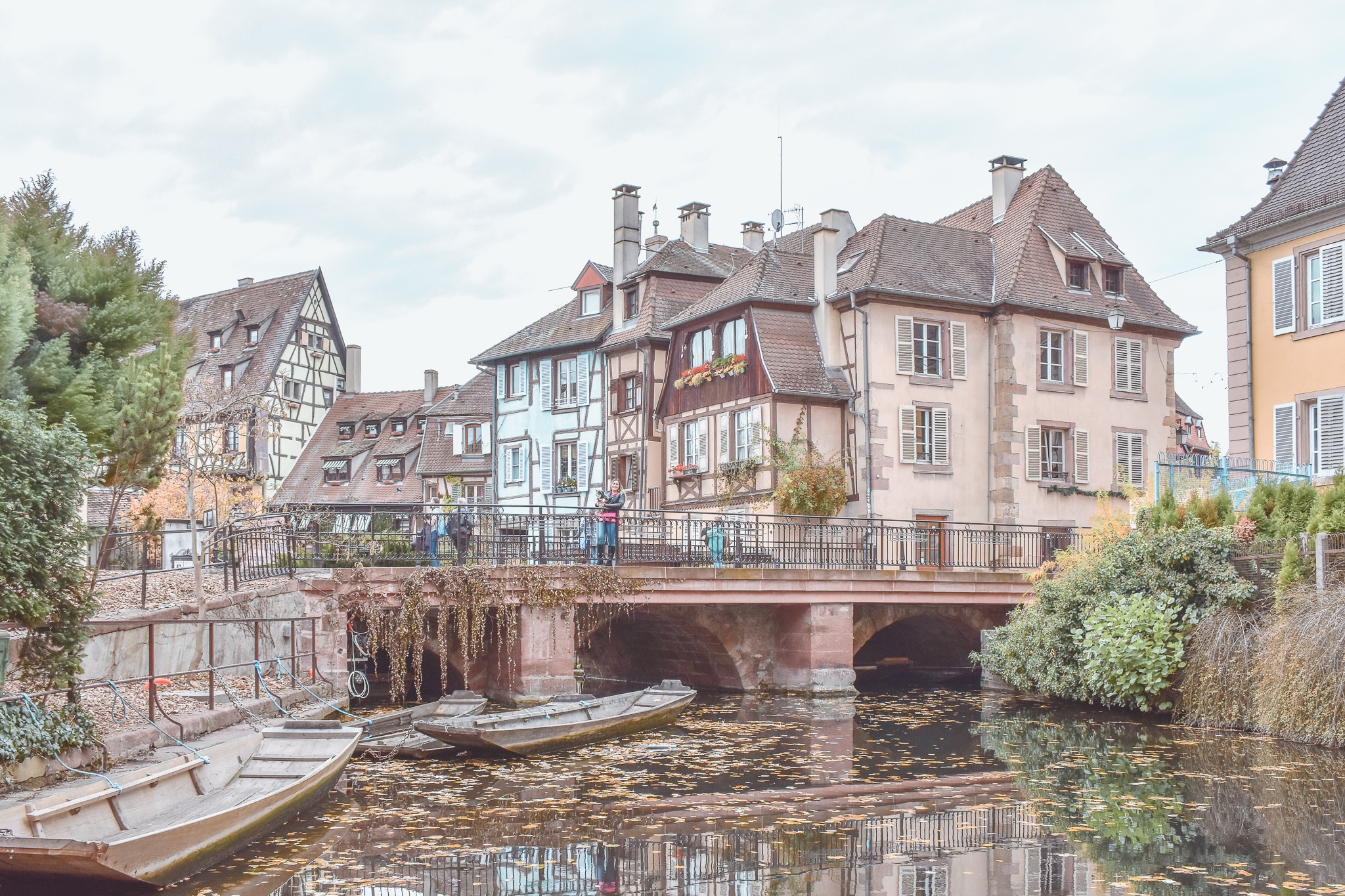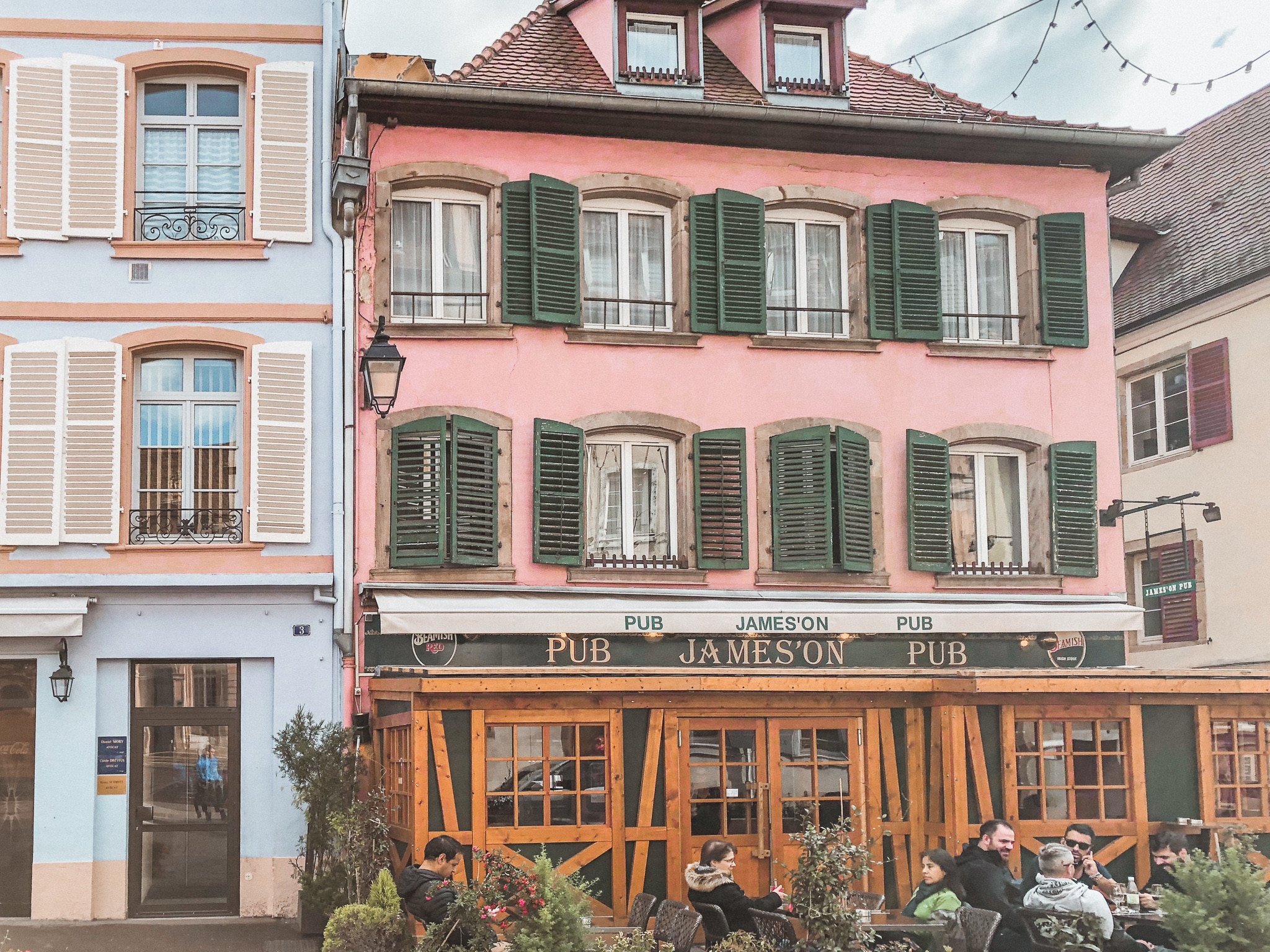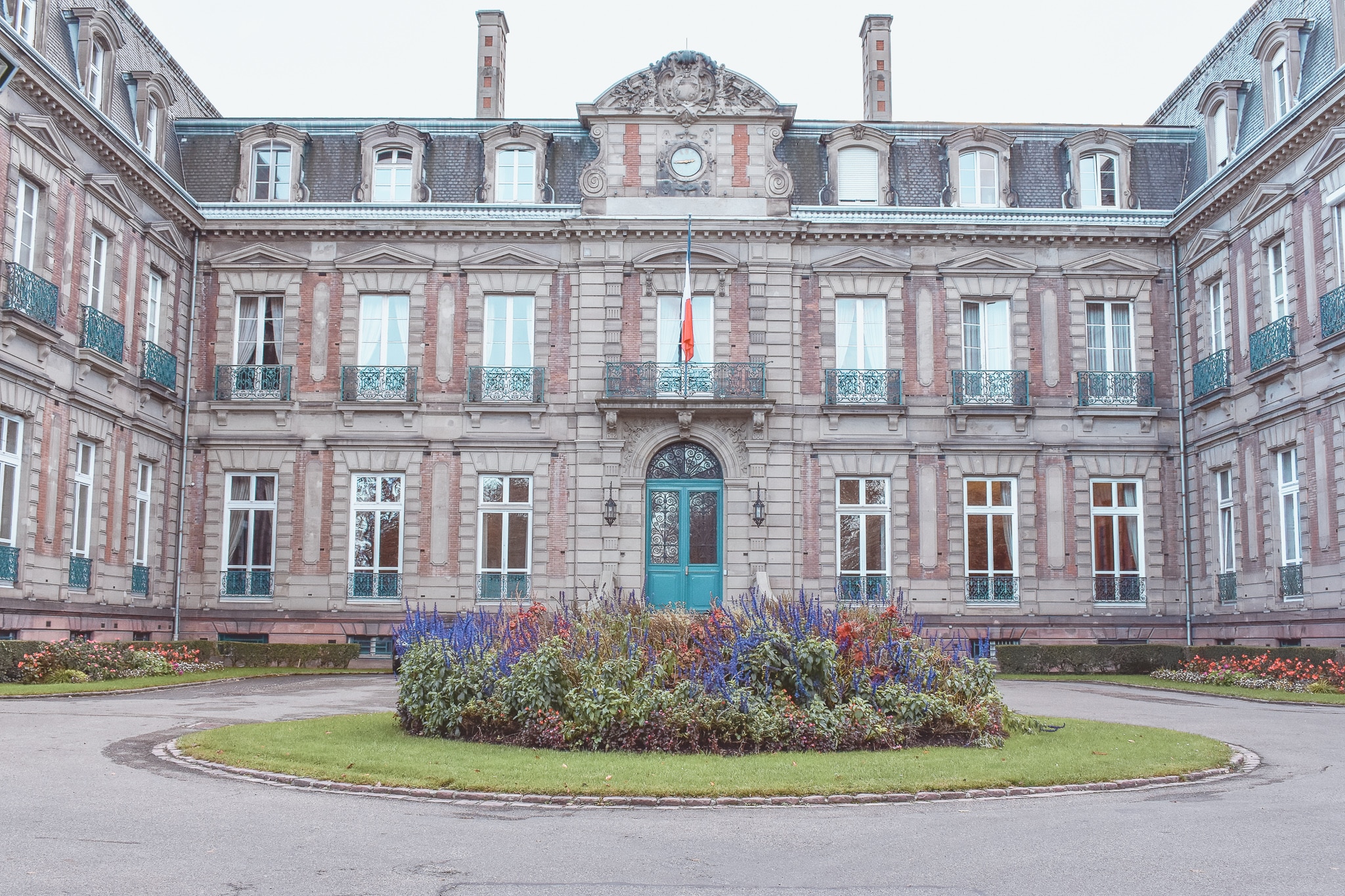 Which of these cities is your favorite?
Ayo! AR