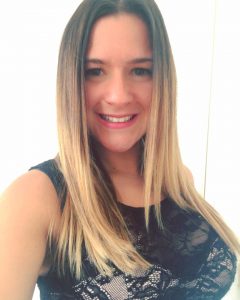 Hallo liever lezer!
Ik ben erg benieuwd wat jij van mijn blog vindt. Heb je vragen, feedback, wil je samenwerken of lijkt het je simpelweg leuk om mij beter te leren kennen? Laat dan vooral een berichtje achter!
Je kunt mij e-mailen op casaborita@gmail.com, of bereiken via mijn Facebook en Instagram accounts.
Ik hoop gauw wat van je te horen!
Liefs, Ana Rita