Mijn maandoverzicht | Mei 2019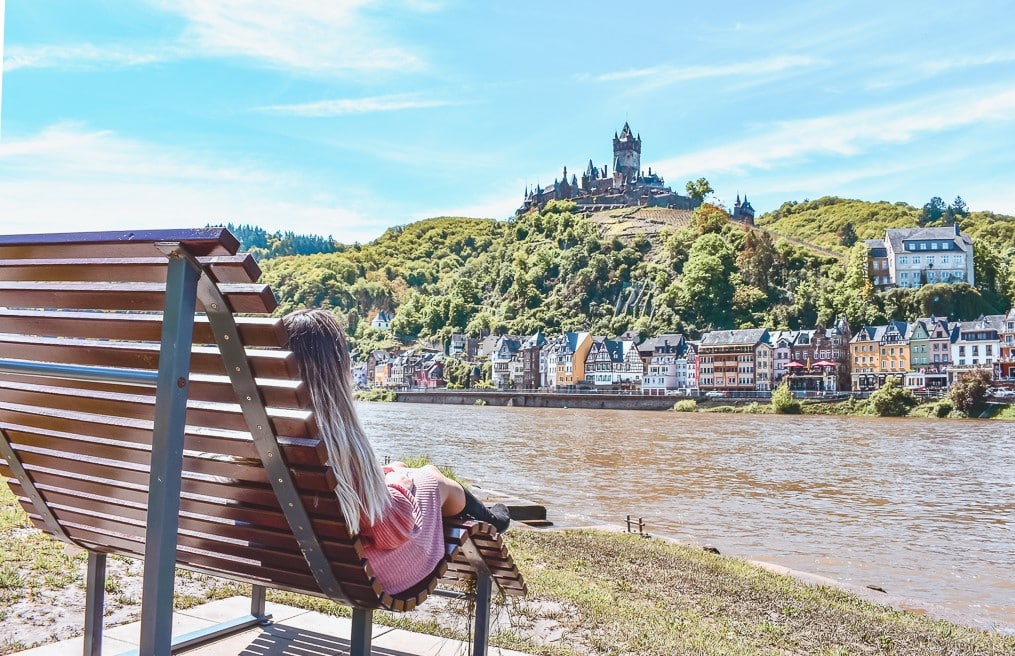 Bracht ik april nog volledig door in Nederland, in mei werd er weer volop gereisd! Deze maand stak ik twee keer de grens over naar onze oosterburen: de eerste keer was Duitsland zelf de bestemming, de tweede keer was op doorreis naar Denemarken. Ja ja, mijn 26ste land op de leeftijd van 26! Anderhalf jaar geleden had ik dat ook met 25 in Dubai, blijf het toch wel bijzonder vinden, even oud zijn als het aantal landen.
In Duitsland ging ik de Eifel regio verkennen. Ik verbleef bij het schilderachtige stadje Cochem, en vanaf daar bezocht ik het populaire kasteel Burg Eltz en de hangbrug Geierlay. Dit is de langste hangbrug van Duitsland en tot voor kort zelfs van heel Europa.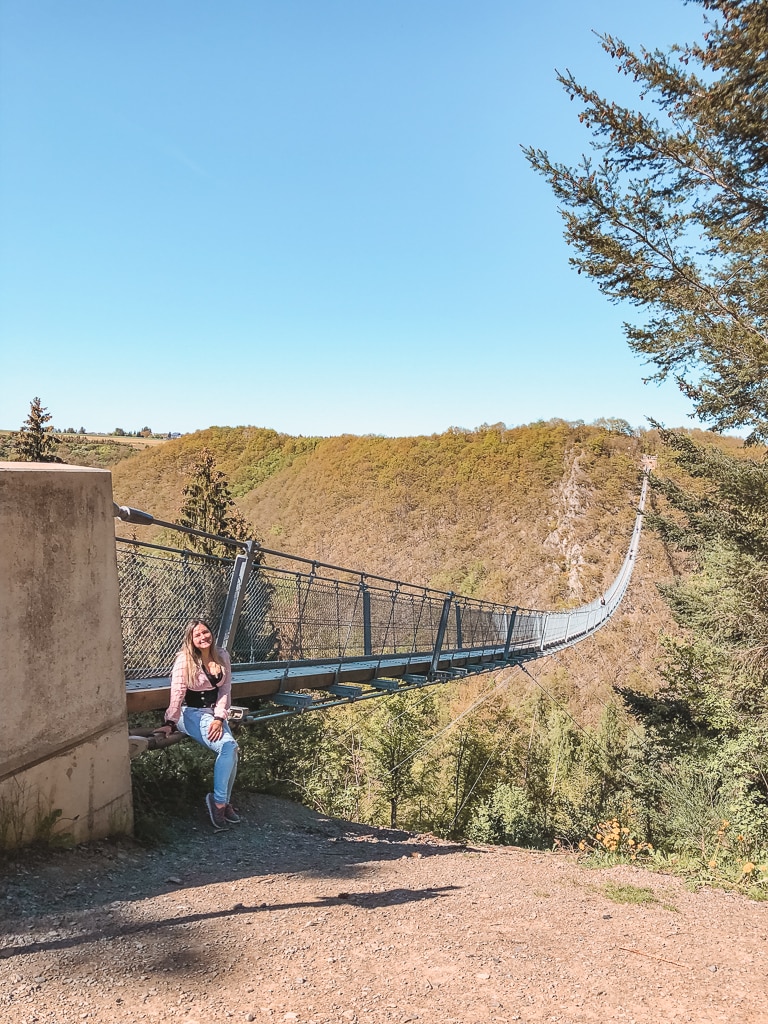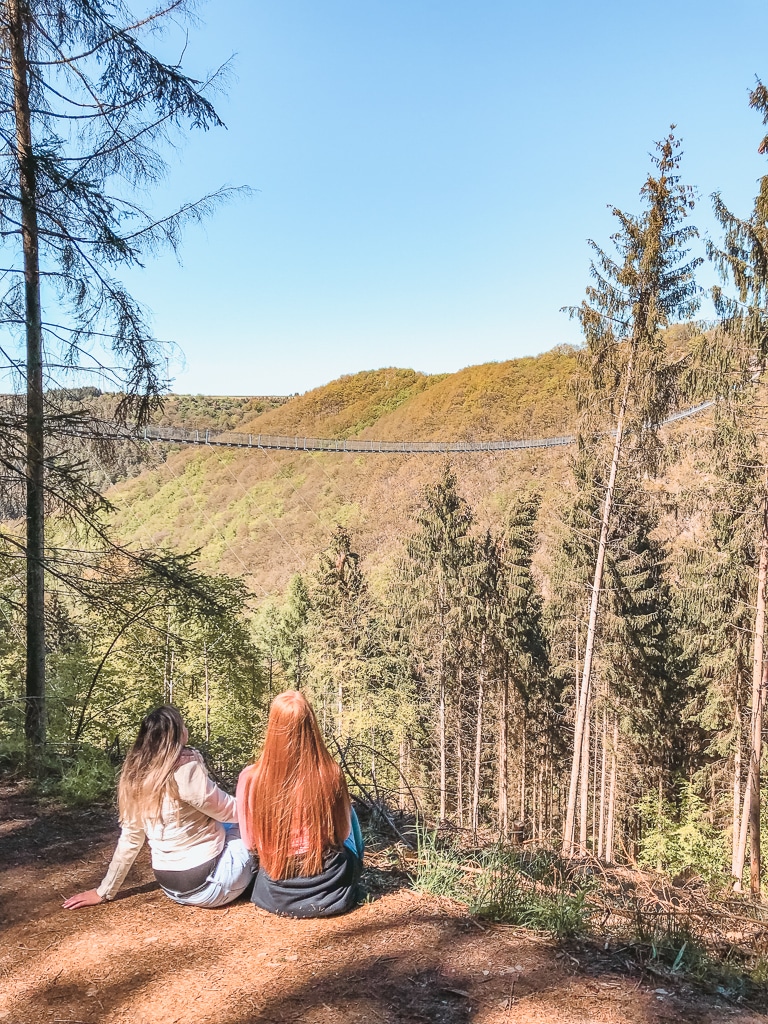 Met Denemarken bezocht ik niet alleen een nieuw land, ik mocht ook eindelijk Kopenhagen van mijn verlanglijstje afstrepen. Vanaf het moment dat ik foto's zag van de kleurrijke Nyhavn, wist ik dat ik Kopenhagen moest bezoeken. Dat is toch al wel een paar jaar geleden! Ergens was ik bang dat het tegen zou vallen door mijn hoge verwachtingen, maar Kopenhagen was ook echt te gek. Ben nog steeds aan het nagenieten en fantaseer stiekem al over een tweede bezoek om de wat meer hidden gems te ontdekken.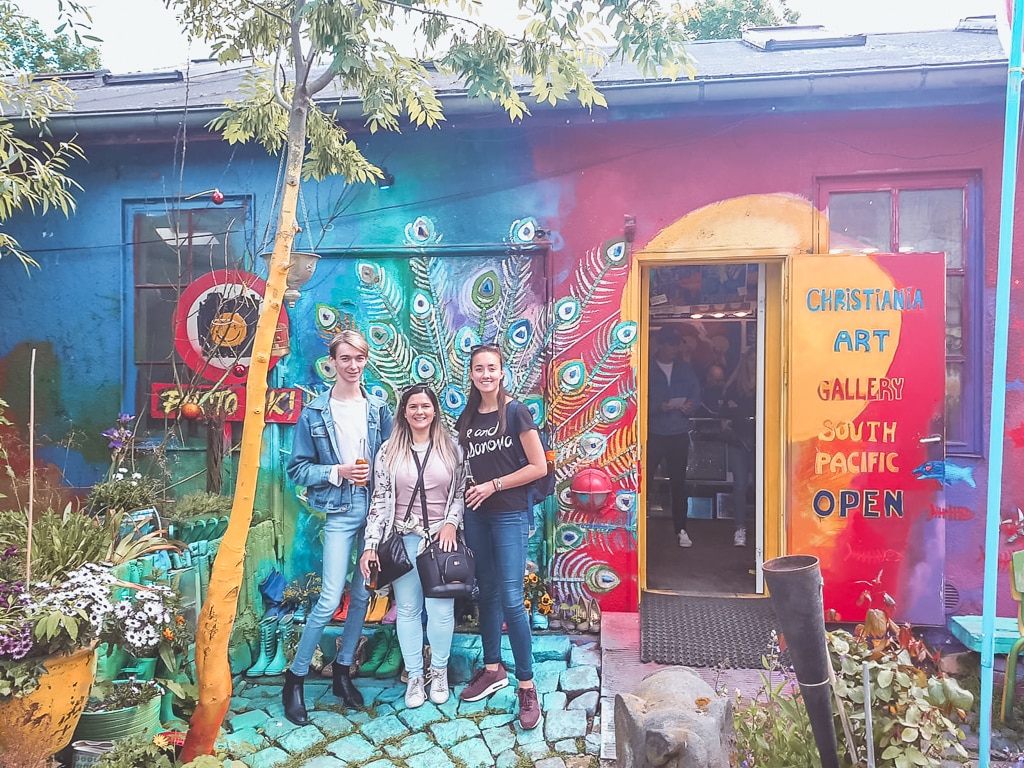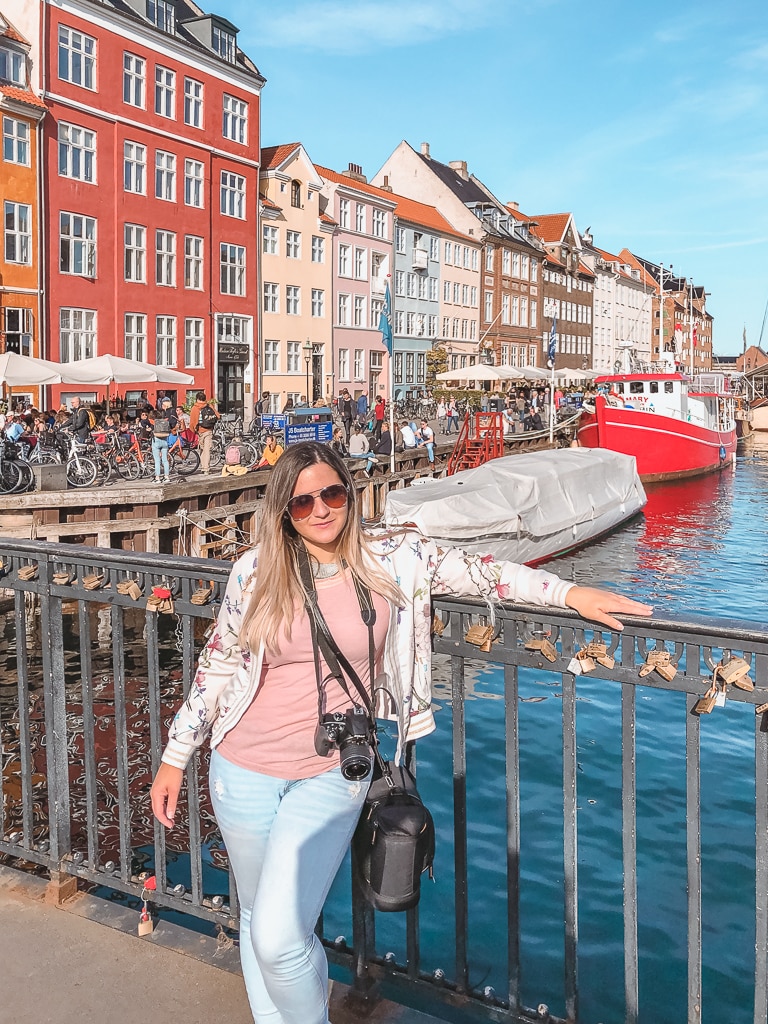 Maar ook in Nederland is er weer genoeg gezien in gedaan. Zo proefde ik de smaken van Woerden tijdens een leuke rondleiding, en speelde ik zelf ook gids toen ik in Rotterdam afsprak met een meisje dat ik via Instagram ken. Het was haar allereerste bezoek hier, en uiteraard liet ik haar alle iconische plekken van Rotterdam zien.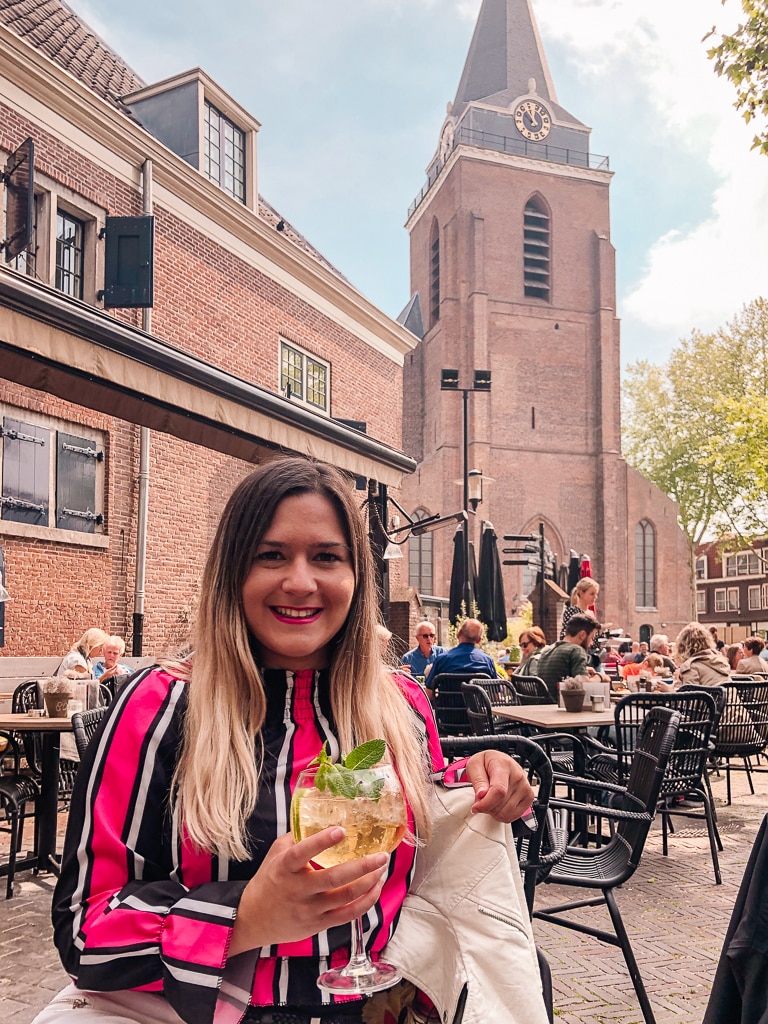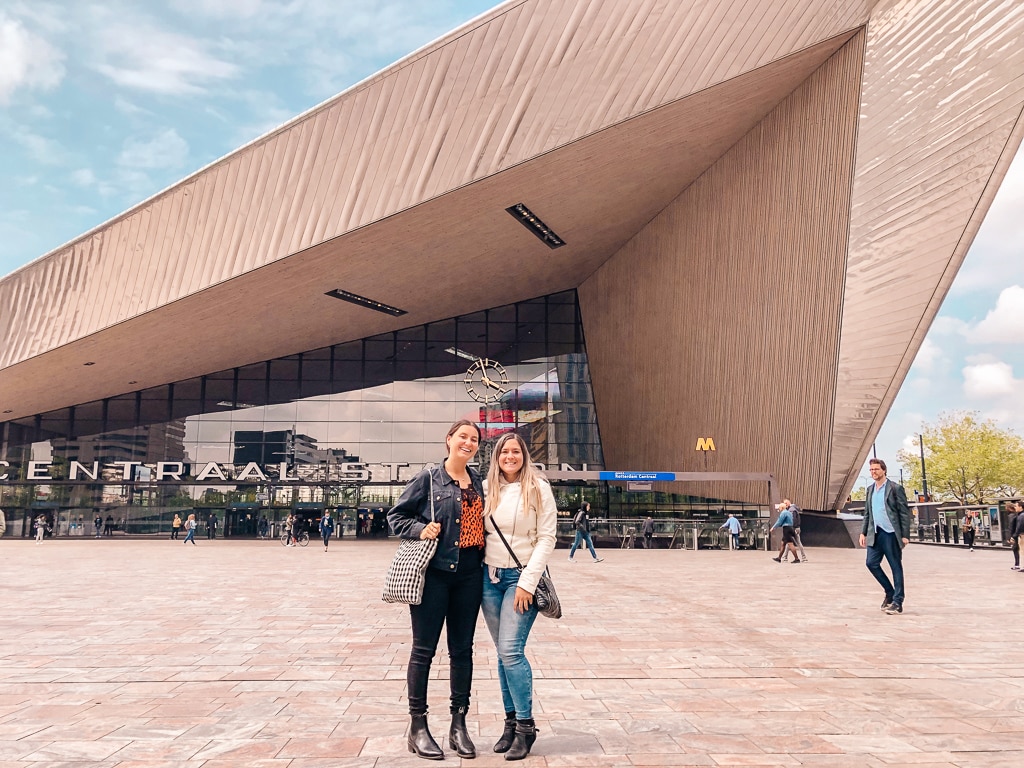 Bevrijdingsdag vieren bij Bevrijdingsfestival Zuid-Holland
'The curse of la llorona' kijken in de bios
Een lang weekend naar Cochem
Vriendin weer terug uit het buitenland
Culture and Cuisine in Woerden
Een verjaardagsbarbecue
Drankjes doen bij Amehoela
Rotterdam laten zien aan een Australisch meisje
Aanwezig bij een trouwfeest
Hemelvaart vieren in Kopenhagen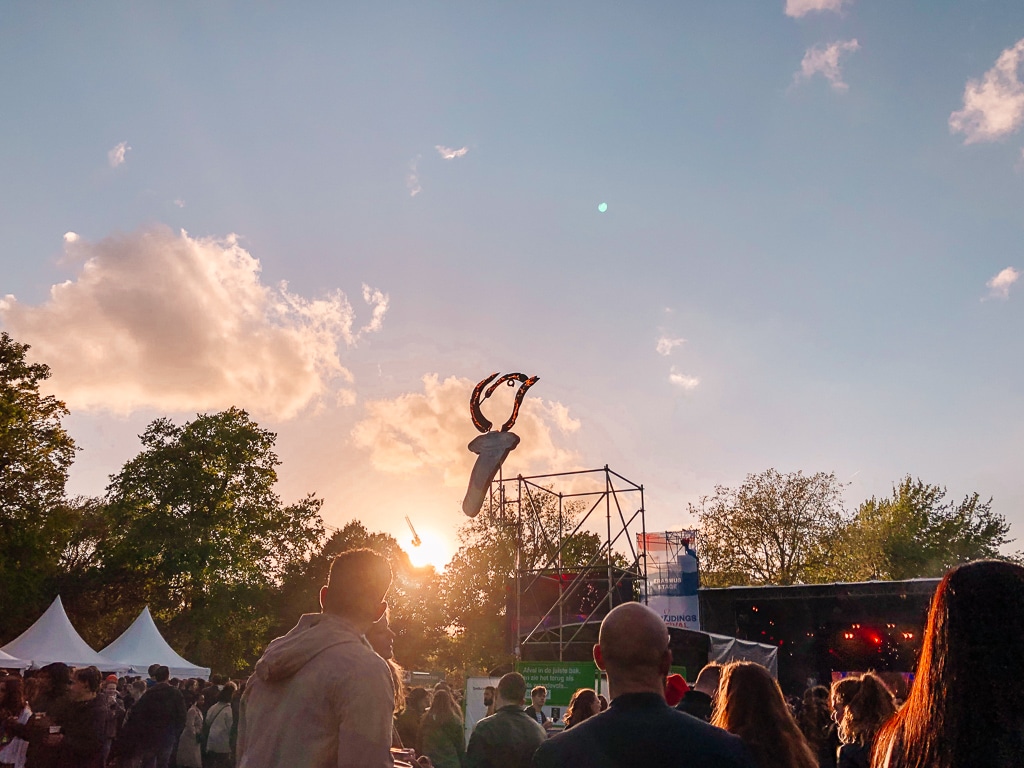 Hoe was jouw mei?
Ayo! AR x