Nominees Liebster Award 2017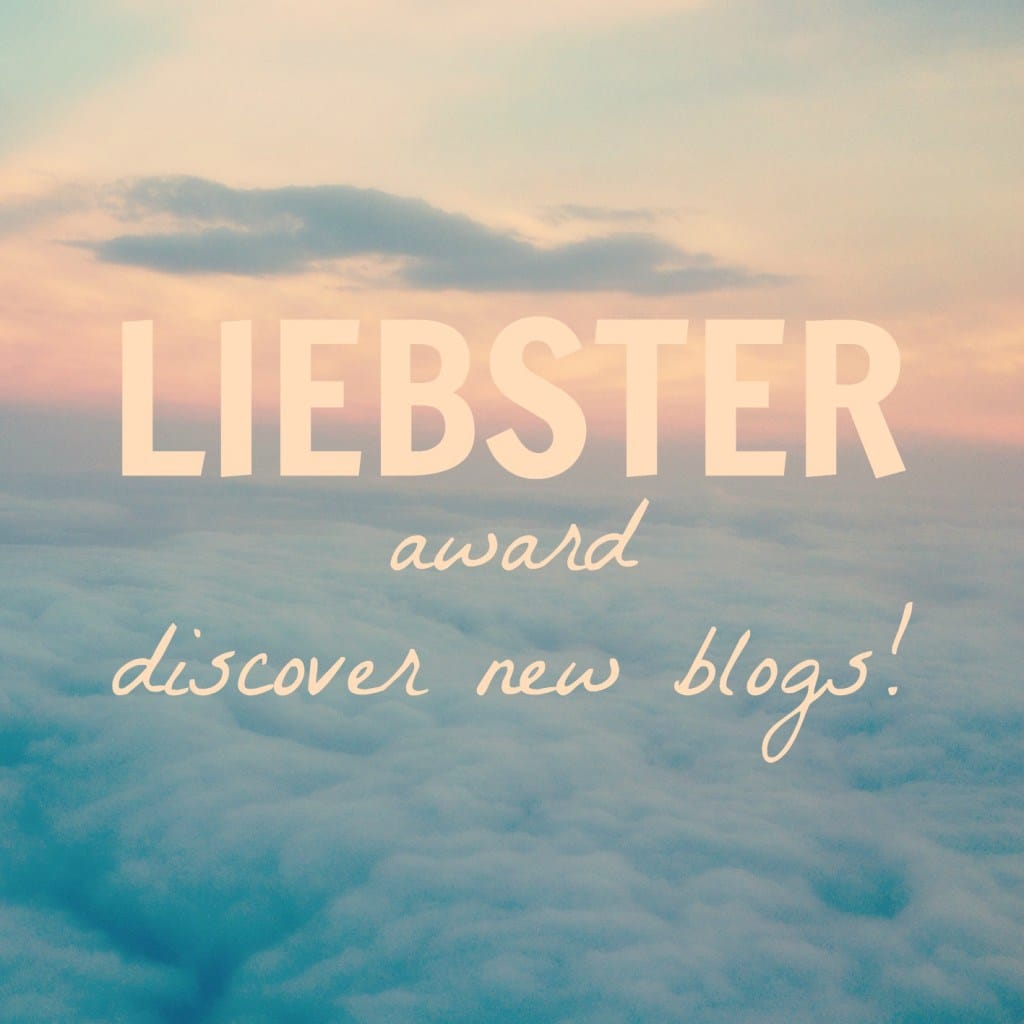 ENGLISH
This year my blog was nominated by World View Promotions to recieve the Liebster Award. I felt very honoured, although I had no clue what the Liebster Award actually was! Our friend Google came to the rescue, and I found out that the Liebster Award is a digital award that bloggers give to new blogs and create some extra exposure for them with the nomination. After being nominated the blogger has to pass on the nomination to at least five other blogs. Today I will share who my nominees are, but let me tell you a little bit more about World View Promotions first.
World View Promotions is a digital marketing website by Josh Davis. The aim of World View Promotions is to connect international businesses with travelers and new potential markets. Furthermore, World View Promotions also has a blogger support group on Facebook. I have been part of that group for a while now and it is a great community (you can join here if you are interested). Josh, thanks again for the nomination! I appreciate being in your team and I look forward to our future collaborations!
My first nominee, Sammy Meinderts, is a good friend of mine and is a very sweet girl with a big heart. Four years ago she developed a passion for weight lifting and started to share her progression on Instagram. She practiced her sport with lots of dedication and her body results were impressive; she became an inspiration to many girls and soon she had thousands of followers. This enabled her to start her own online coaching and fitness nutrition business, and to follow several fitness courses such as personal training. The highlight of her fitness journey is her participation in the Sapp Cup bikini fitness competition, where she came in fourth in her category. I was there to support her, and it was so beautiful to see my friend shine like that and I am so proud of her achievement! Nowadays Sammy has moved her shift from shredded to thick fit and last January she started her own fitness/lifestyleblog as she keeps inspiring other girls with her fitness story.
For the full list of rules for participation in the Liebster Award, check out this blogpost by The Global Aussie.
Ayo! AR x